A Kawasaki Throwback to the Original Japanese Big Bike
The all-new Kawasaki W800 Street is Kawasaki's latest addition to Wheels and Deals retro lineup of motorcycles.
It's a true throwback to its 1960's predecessor, the famed Kawasaki W1.
The 1966 Kawasaki W1 is the motorcycle that has come to represent the ethos of Kawasaki's quest for speed.
It had the largest displacement and was most powerful Japanese motorcycle of its time, and inspired the birth of the legendary machines such as the Kawasaki Z1 and Ninja H2™ sportbikes.
For 2019, Kawasaki brings class-leading authentic styling, sound, and feel to the category of retro motorcycles. In building the W800 Street, Kawasaki has meticulously crafted one of the most authentic retro bikes in appearance and design, paying homage to the past, all while tastefully incorporating modern technology and features.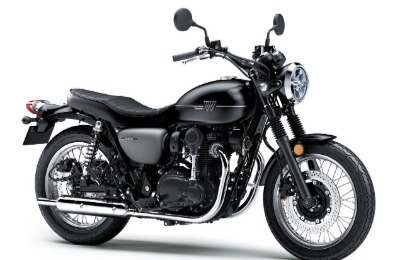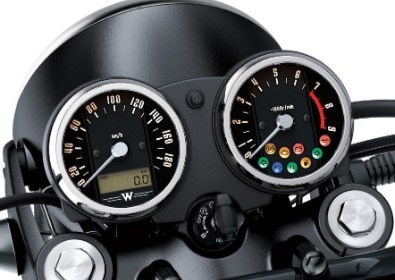 Developed for riders in search of a well-rounded bike that is not only rich in history and character, but also packed with modern technology and handling features, the W800 Street is powered by an air-cooled 773cc vertical twin engine, and features an updated modern double-cradle frame design and modern suspension components that bring an unmatched level of authenticity and performance to the retro motorcycle category.
The sleek sweeping contours and meticulous fit and finish of the W1 redefined the standards of motorcycle design in the 1960's. Kawasaki has applied the same meticulous attention to detail in building the W800 Street, from the iconic appearance of the air-cooled bevel gear driven vertical twin engine to the elegant gas tank and muffler design, all the way down to the retro themed wheels.