New Brunswick is, overall, a great place for boat owners and Fredericton is no exception. Have you considered purchasing a small boat of your own? If you've been fantasizing about being able to set sail whenever you like, you may be ready to buy a boat. Here are some things to consider before purchasing your own pleasure craft.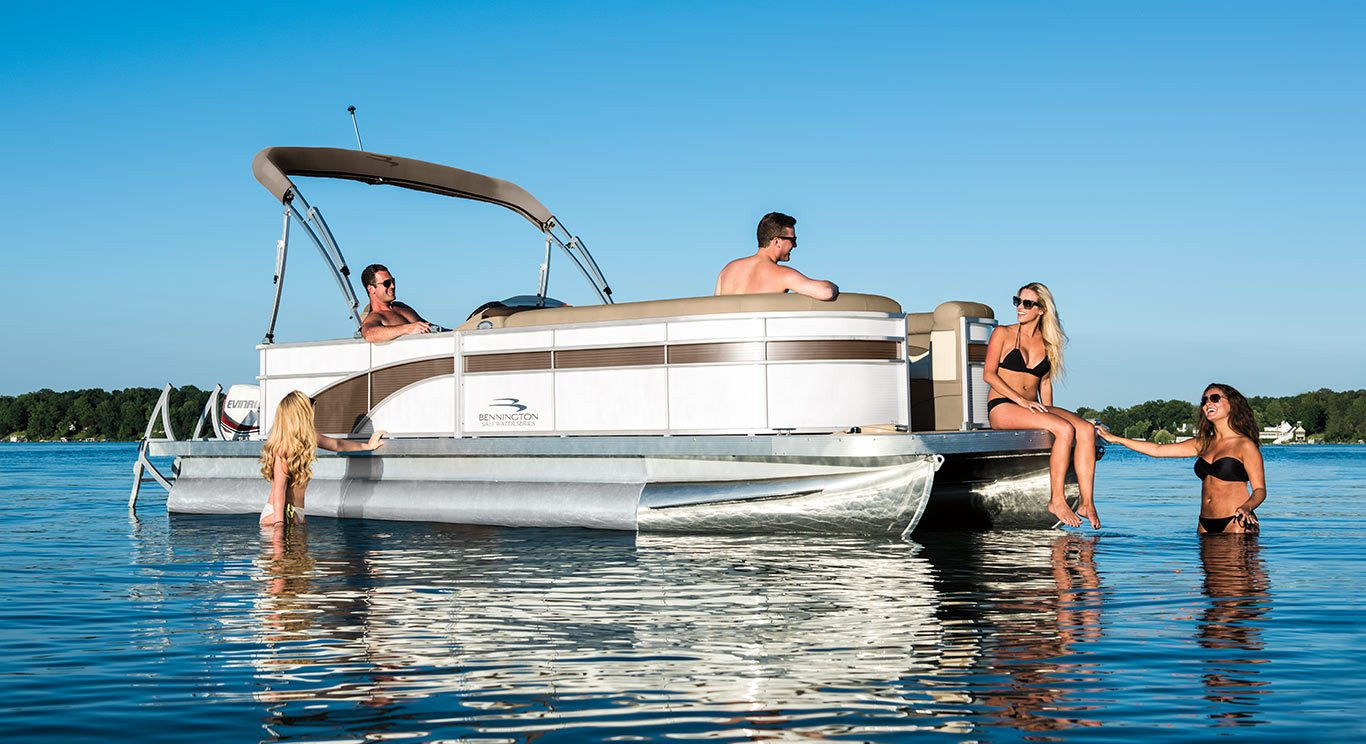 What size boat do you need?
There are different factors to think about when deciding on how big you'd like your boat to be. This includes:
· Where you'll use it. A boat that stays on a lake or river tends to be smaller than one used to take long sea voyages.
· How long you'll be aboard. Will you be using your boat for short pleasure rides or are you looking for something that you can live on for extended periods of time?
· The number of people aboard. If you plan on taking intimate fishing trips, a small boat will suit your purposes. However, if you like to socialize, you'll value a large deck for throwing parties.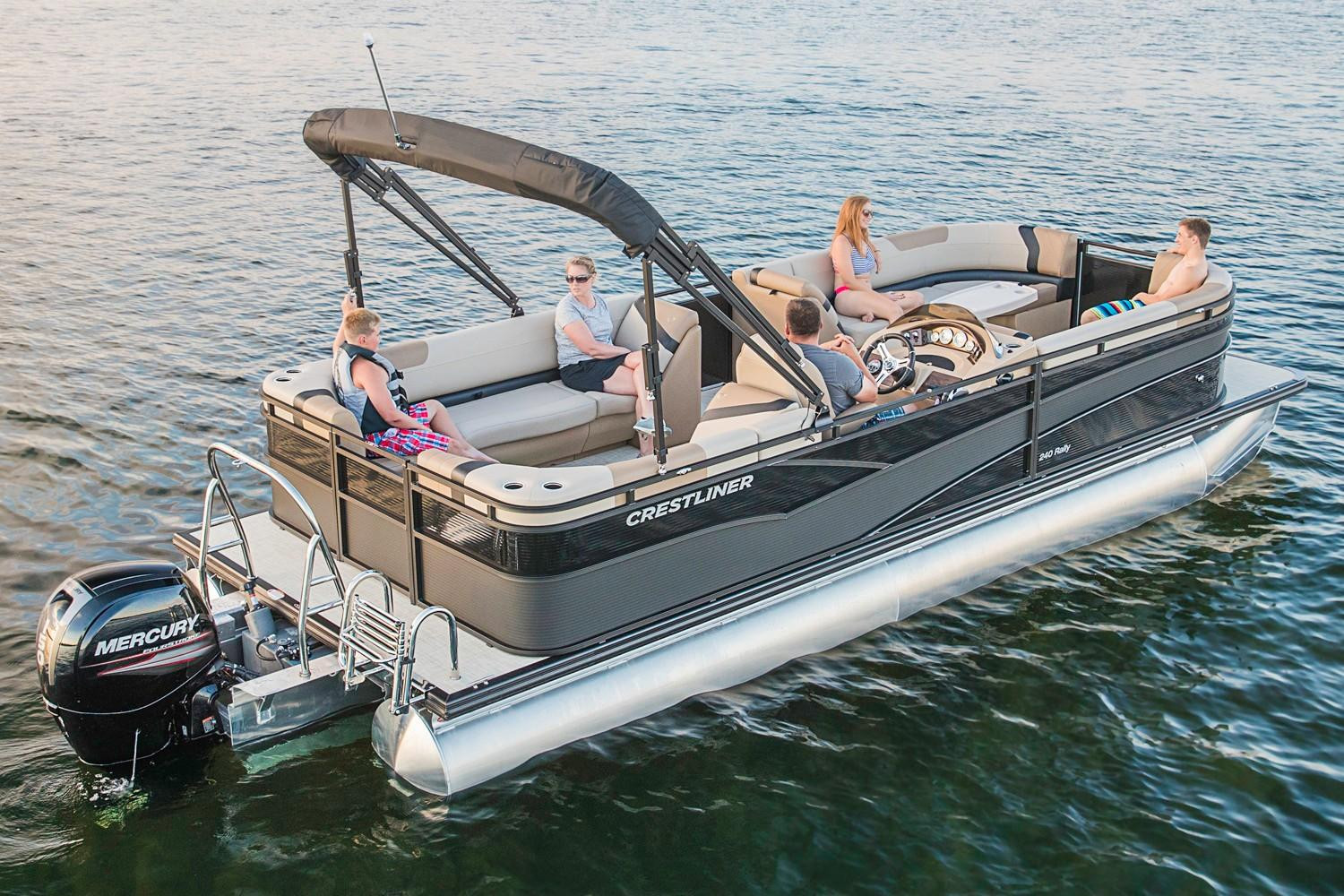 Where you'll store it
Some people choose to permanently dock their boats at a marina. Others prefer to tow theirs on a trailer. The latter option has the added advantage of allowing you to tow your boat to different waterways around the province and country.
If you don't dock your boat at a marina, you'll also need to think about where it'll go during the winter. Is your garage at home big enough or do you need to rent a storage space?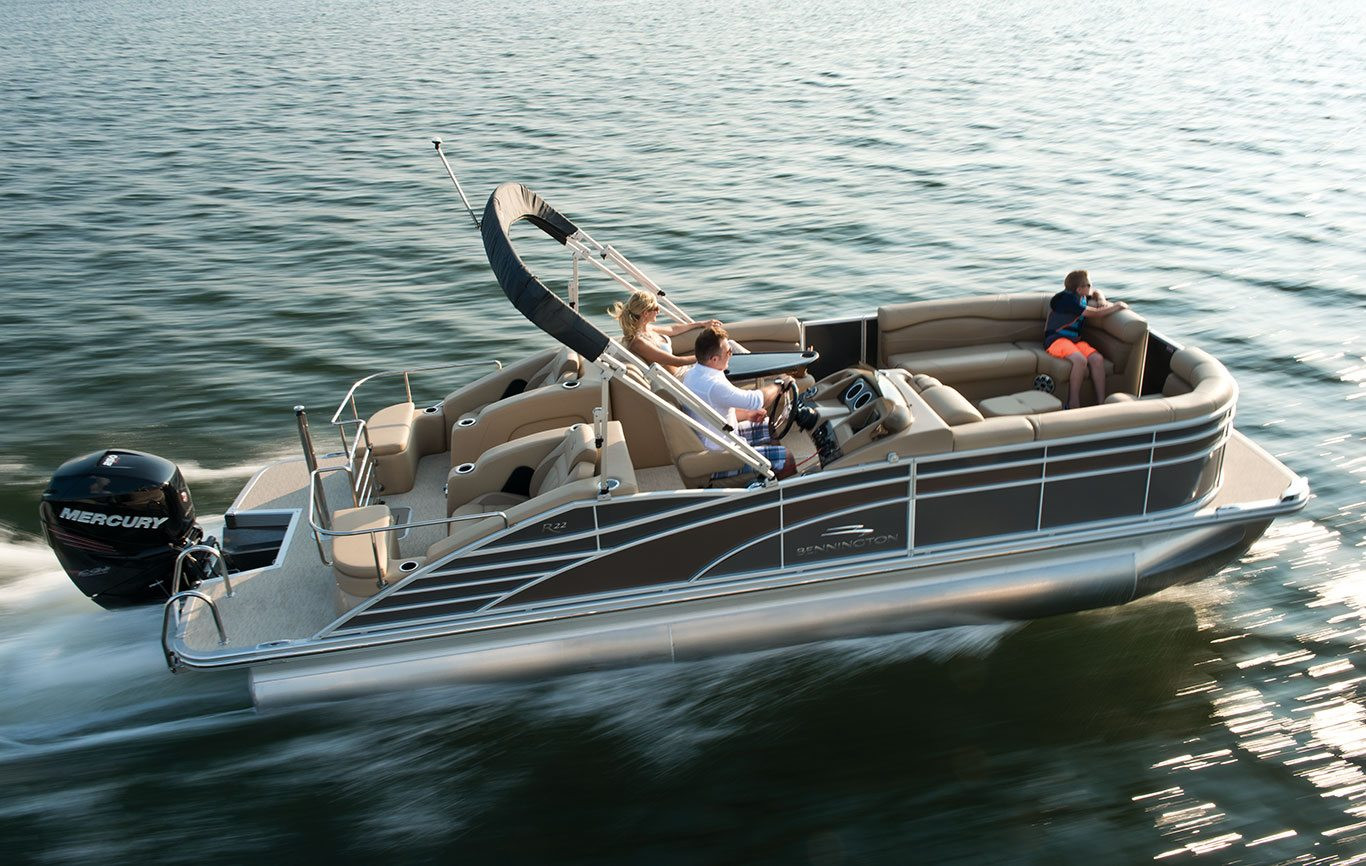 Your budget
The cost of your boat doesn't end at the purchase price. There are many additional expenses involved with boat ownership including:
· Insurance
· Safety equipment
· Optional but fun accessories
· Maintenance and repairs
· Storage costs
· Gas prices
Since these expenses vary from boat to boat, make sure you research the costs involved.
Do you need a licence?
All boaters in Canada, no matter their age or level of experience, are required to have a boating licence also called a Pleasure Craft Operator Card. Keep this and a photo identification card with you at all times while piloting your boat. If you're caught without it, you can be fined $250.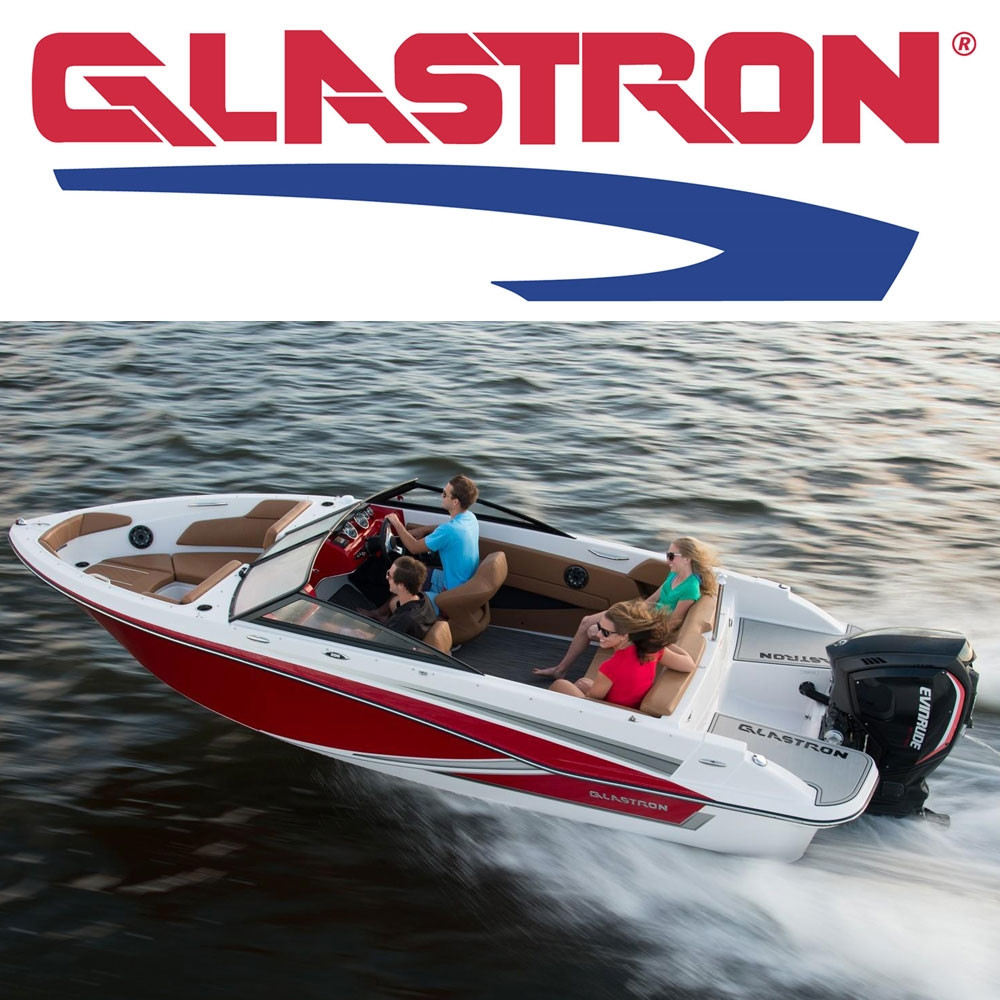 Buying a boat in Fredericton
Buying a boat from a car dealer like Jim Gilbert's Wheels and Deals ensures that you'll get a vessel that meets your needs. Stop by our Fredericton dealership today to see our selection of boats.