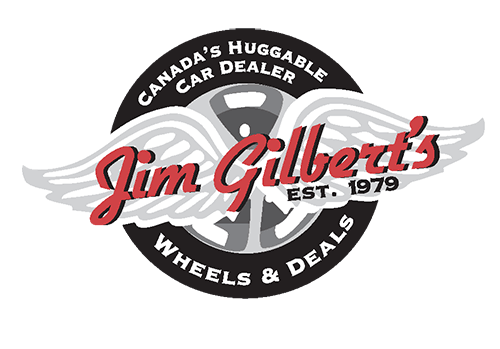 Family Owned & Operated
For 39 years, Jim and Dawna Gilbert have been growing their reputation as Canada's Huggable Car Dealer. Being different and going the extra mile for everyone, Jim and Dawna have built a Happy customer base and a exciting family business which now includes their son Alex hand selecting each vehicle and daughter Chelsea fine tuning the operation. As a family they will continue to raise the bar in the auto dealer community with the nicest huggable vehicles and a greater selection — plus always adding more and more of that personal touch that Jim Gilbert's Wheels and Deals is famous for — join us at our warm and friendly Hug Central, located on six acres of fabulous in Fredericton, New Brunswick.
We Have Trucks!
Browse the Largest Selection of Quality Used Trucks around. With years of Factory Warranty remaining, plus a industry first 365 Day Guarantee.
Free CarProof Vehicle History reports, Free nitrogen filled tires, Free full tank of gas, Free complimentary Job Loss Protection WALKAWAY Plan, the Sharpest, Nicest, Cleanest, Safest Vehicles for Sale in Canada and........
that's not even why we have been VOTED # 1 Thirteen Years Running!
We've been voted # 1 Used Car Dealer In Fredericton and surrounding area's every Year Since 2004...... because...
"We'll give You a Hug, a Hug of Friendship, cause thats our whole appeal"
We Care, Shop Huggable and Feel the Difference Today......