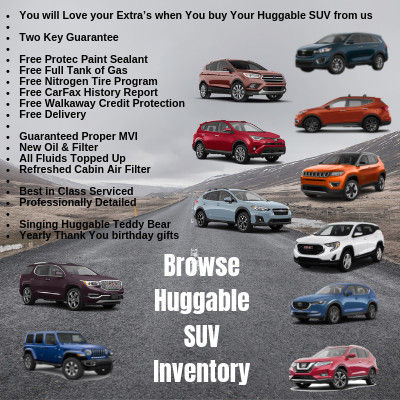 Click Inventory Box to Browse Trucks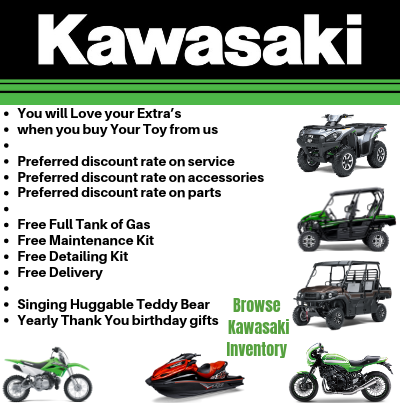 Click Inventory Box to Browse Kawasaki's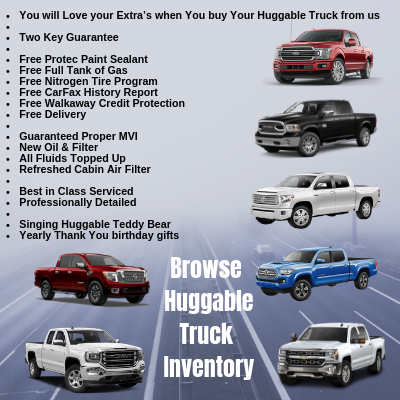 Click Inventory Box to Browse SUV's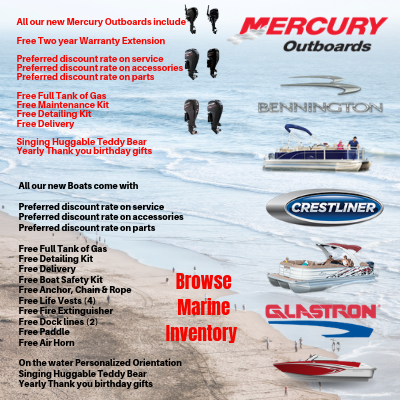 Click Inventory Box to Browse Marine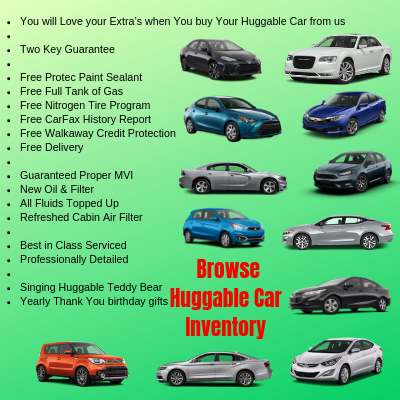 Click Inventory Box to Browse Cars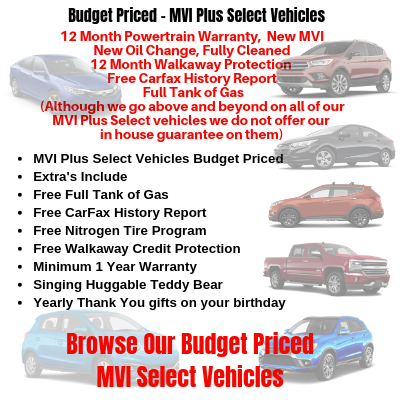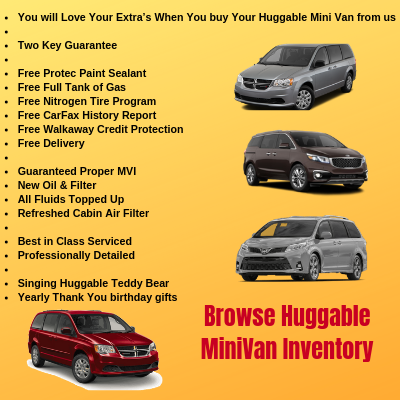 Click Inventory Box to Browse Mini Vans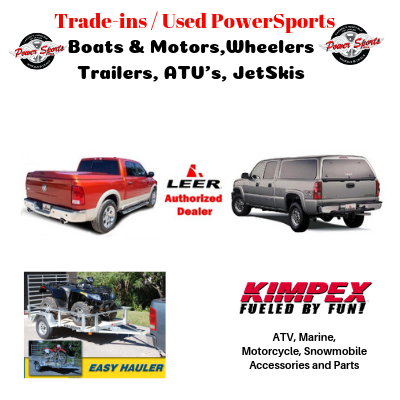 Thank you Greg for your amazing service, getting us into this beautiful truck.
We love it!

Fast friendly service.Greg went beyond. Great price and we love our SUV. Thanks.
Greg was absolutely amazing with getting me, my new to me Nissan Sentra! I love it will be back for sure when it's time for my next Huggable car.
I've known John for years and he helped me by my first new to me car and it was the best experience ever. I wasn't stressed and he did pretty much all the work for me!!! I recommend wheels and deals to anyone and everyone!! Thanks so much
Shout out to Jared Hill, Hi Chelsea!! It was an amazing experience as always working with Jared!! He always has a smile on his face and a warm welcome when we get there!! I would rate Jared a solid 10+!!! And the team there at wheels and deals a solid 10+ as well!! Good job every one!! Yes I would definitely recommend and already have recommended to many people!! I am a repeat customer! And we will be again for sure!! Have a great day!
Allen and I have visited the lot and looked over a few vehicles...always someone around to answer an questions..never felt pressured to buy which was a big thing to us ...so with the variety of vehicles and the Gilbert Crew we will rate our experience #10 tops . And thank you Justin Roy for getting us into our Jeep and drive away with a smile and it wasn't all business. Had a few jokes and stories in between. A very relaxed atmosphere. And thanks Justin as well for the tour :)
Most definitely recommend this dealership to everyone... Thanks for the service.
Shout at to Seth VanHorne; #1 Seth did a great job. His service is a 10, Yes I would recommend Jim Gilbert's wheels and deals to anyone I talk to. I bought three cars from Jim Gilbert's over the past years so I figured why not a motorcycle. Great deal! Great service!
Highly recommend purchasing from Jim Gilbert's Power Sports ???? We just took home our new 2019 Kawasaki Mule Pro Ranch Addition..this unit is smooth, quiet and sooo comfortable..we are really excited to take our grandchildren for a rip...Thank you Rob Davis for making our FIRST purchase with Jim Gilbert's an excellent experience ???? "Let the good times ROLL"!!!

Shout Out to Rob; I'd LOVE to give my input! Experience with the team… dealing with Rob Davis… definitely 10+ (knowledgeable, friendly, and extremely helpful) Definitely would I recommend Wheels and Deals… when someone goes above and beyond they have my full support! What brought me in was hearing the advertisement… we now have Powersports!!! And Thank goodness because I was just days away from making a huge purchase from another location and what I've heard is that going in to visit Rob was the BEST choice I made! Thanks!! Glad to be part of the family! Janet C.