0% interest does it cost more or less
Seth VanHorne:Hey, folks. Seth VanHorne here at Wheels and Deals, and today I'm going to share with you a few reasons why buying a used vehicle is a great option over buying new.
The first reason is according to Edmunds car research, a new vehicle suffers a depreciation rate of about 22% in the first year. Because my nearly-new vehicles have already suffered that great rate of depreciation, the depreciation rate flattens out, which means when it comes time for used car buyers to trade their vehicles in or to sell it privately, they suffer a much lesser loss than if they had a new vehicle.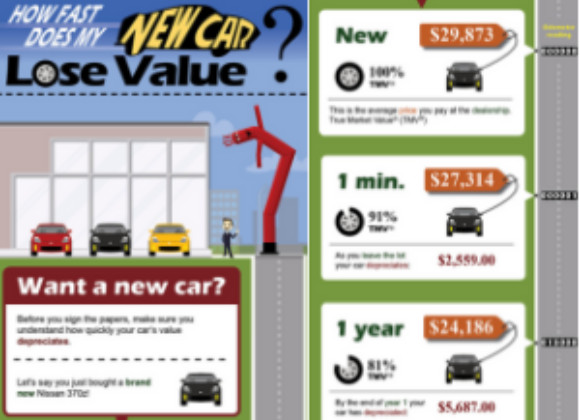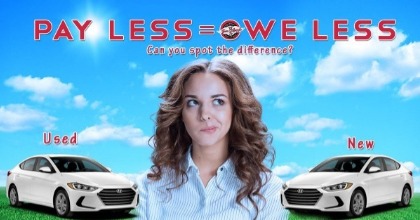 Another reason is many people believe they're going to save thousands of dollars taking advantage of manufacturer's low interest rates, however these low interest rates are usually an illusion just to take your eyes off the larger price. With my nearly-new vehicles, you're going to be on the hook to the bank for a much lower financial obligation.
Another reason to buy used, if a customer has had some credit hiccups in the past, and let's be honest in this day and age that's quite common, most manufacturers won't have a payment option for credit-challenged customers. I specialize in helping these customers get into a newer vehicle at a reasonable payment, so to get them out of that dreaded spiral of debt.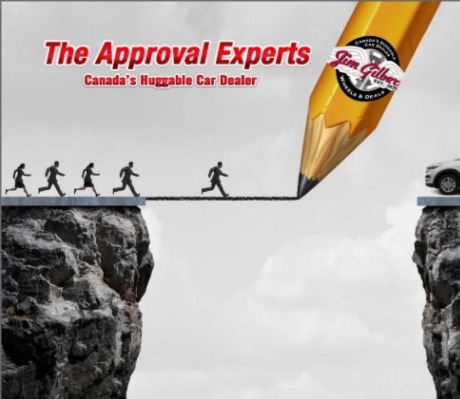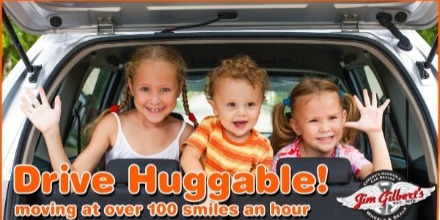 The last reason I'm going to share with you on why buying used is a great idea is because of the decreased price in my vehicles. You can use that extra money to get yourself into a more expensive vehicle or a higher trim level of vehicle you want. You can also use that money to register an extended warranty, which usually far exceeds what the manufacturer's warranty is.
These are just a few of the reasons why buying used is a great option over buying new, and I look forward to helping new customers in the future, and I always love to see my current customers come back for their next vehicle. If you have any questions regarding buying vehicles or financing, give me a call, 506-238-3955. Or stop in at visit me at 402 St. Marys Street in Fredericton, New Brunswick. See you soon, guys. Make Seth VanHorne Your Car Guy .