What is Full Self-Driving Capability - Cars equipped with the Full Self-Driving Capability package come with everything offered by 'Autopilot' and 'Enhanced Autopilot' and also have traffic light and stop sign recognition.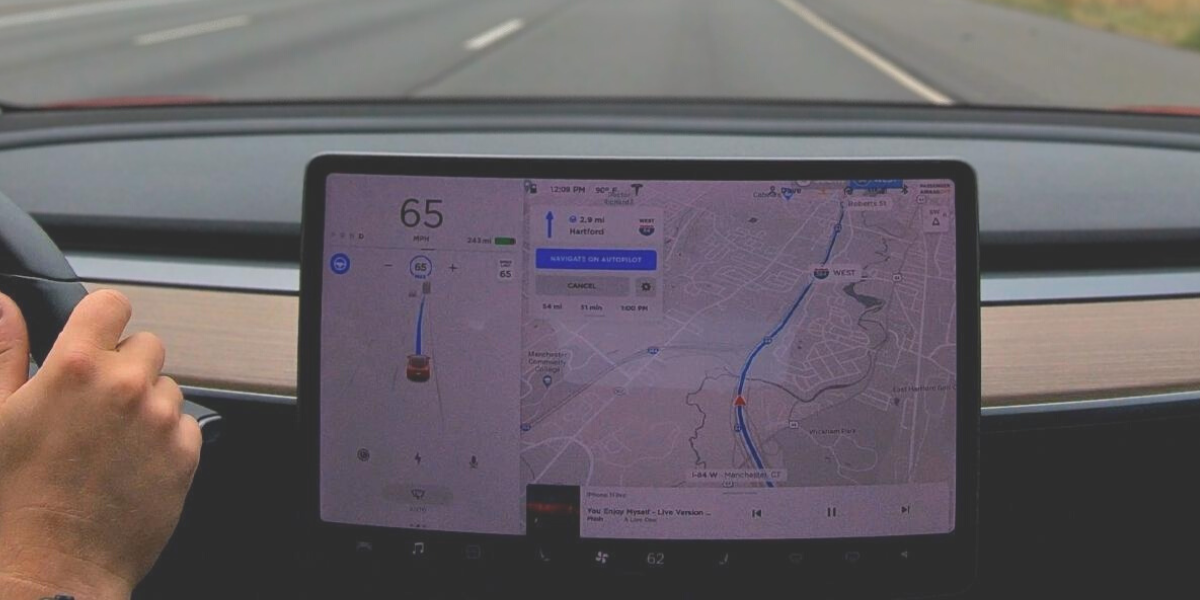 So What is Tesla's basic Autopilot system - it consists of adaptive cruise control, emergency braking, blind-spot monitoring and lane-keeping assistance. The car can keep in its lane on the motorway, adapt its speed to match the vehicle in front and avoid causing a collision.
So What is Enhanced Autopilot - Enhanced Autopilot adds the ability to change lanes automatically, using the car's sensors to note where surrounding cars are and the speeds they're travelling at. It also includes an 'Autopark' function that enables the car to park itself.
The 'Summon' feature is also an interesting addition, allowing you to press a button on the key fob to move your Tesla forward or backward out of a parking space. 'Smart Summon' takes this further, allowing the car to drive slowly around a car park to collect you at a determined point, for example at a supermarket entrance while you're shielding from the rain. neat eh...
When it comes to providing a pleasing mix of space, range and performance for an EV, the Y is a standout.
Forward visibility is impressive thanks to the tall and wide windshield and short hood.

The Model Y's cargo space is massive.
Tesla cites 68 cubic feet of maximum capacity. The rear seats don't fold entirely flat, but there's a wide opening and an easy load-in height. The removable cargo floor provides even more rear storage underneath. Tesla updated the center console storage for the Model Y for 2021 with a new sliding bin cover and sueded smartphone charging spaces. This is a much better organized setup than the older flip lids, but storage space remains largely the same.