1.5L Engine Performance:
The
2023 Mitsubishi ECLIPSE CROSS GT 4x4
boasts a powerful 1.5L engine that delivers responsive performance. Its turbo-charged motor ensures you've got ample power and acceleration to make driving a breeze. With impressive fuel efficiency, you can enjoy more miles per gallon, which means fewer trips to the gas station. The ECLIPSE CROSS GT is ideal for drivers who value a reliable and efficient vehicle for long road trips or daily commutes.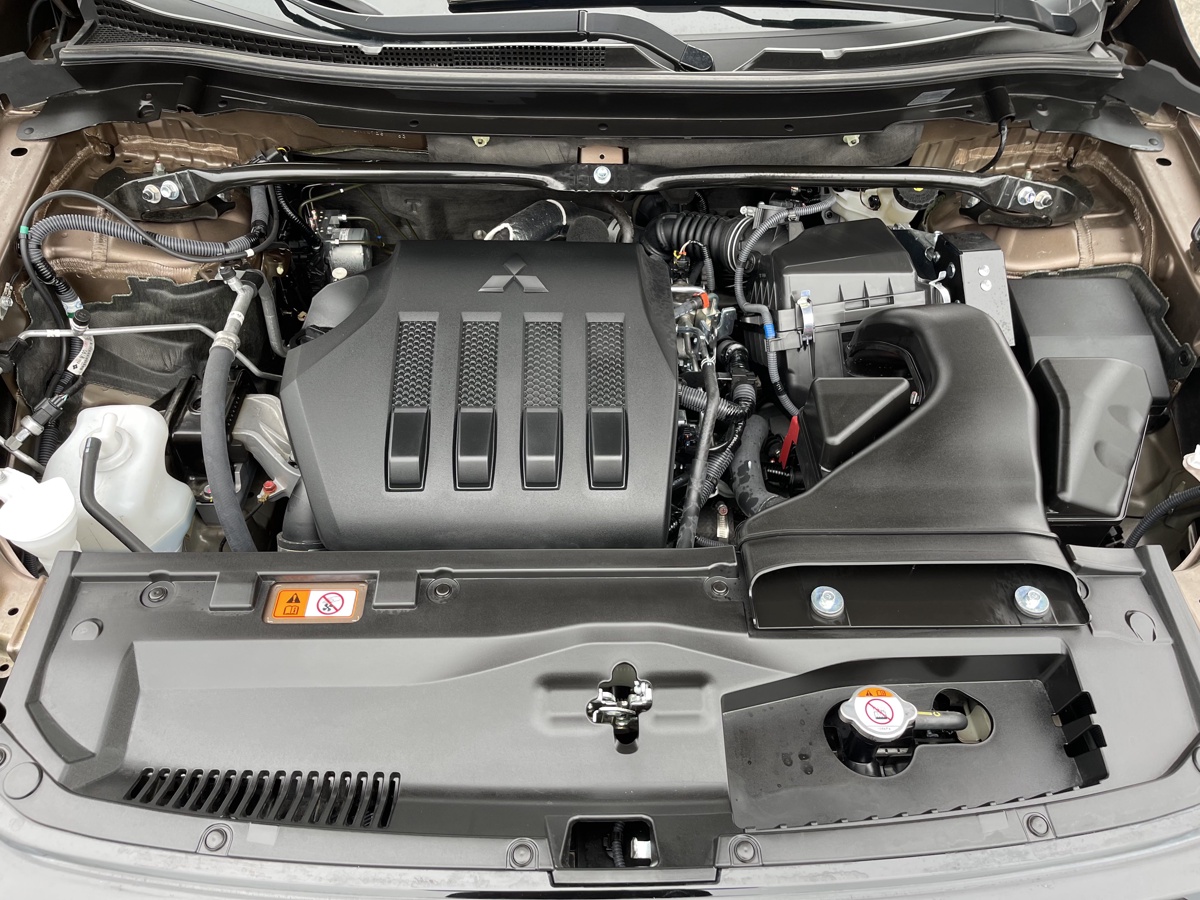 Sunroof and Leather Seats:
Enjoying the sun as you drive is one of life's simple pleasures, and the
ECLIPSE CROSS GT
ensures you get it in abundance. The sunroof lets plenty of natural light in to create a warm and welcoming atmosphere. The car's leather seats elevate the experience, providing a luxurious feel that is sure to impress. Plus, the heated seats offer additional comfort in cold weather. The overall interior feels premium and welcoming, providing a comfortable driving experience.
Sat Nav and Infotainment:
If you're someone who values staying connected, then this SUV will impress you with its infotainment system. The vehicle comes equipped with intuitive sat-nav and an infotainment system that allows for seamless integration with your smartphone. You can easily connect and stream music, make hands-free calls, and access various features on the go. Whether you're a tech enthusiast or someone who values convenience, this SUV is perfect for you.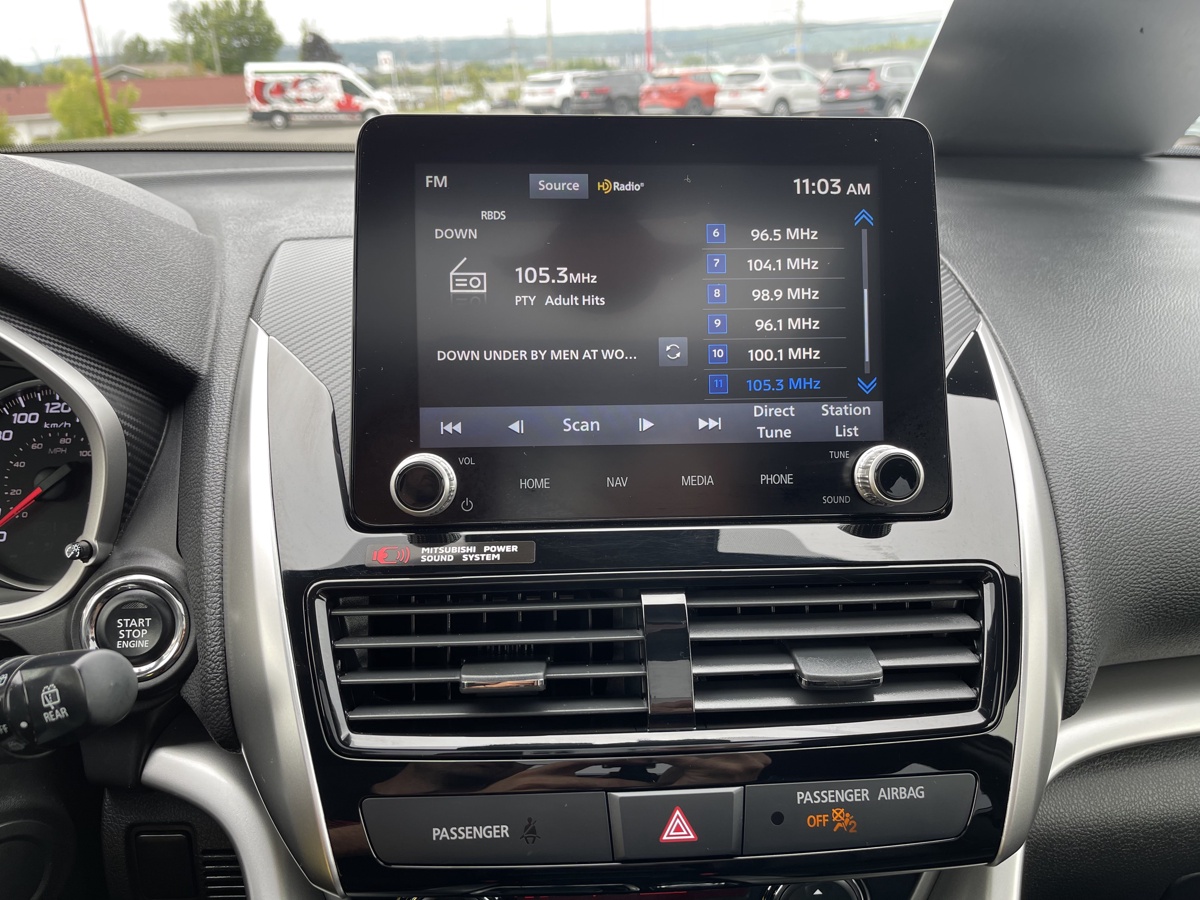 360 Camera and Blind Spot Monitoring:
Safety is a top priority for every driver, and the
ECLIPSE CROSS GT
ensures peace of mind with 360 camera and blind spot monitoring. The 360 camera provides a full view of the vehicle's surrounding, making parking and maneuvering easier. The blind spot monitoring ensures you're safe when changing lanes by alerting you when a vehicle is in your blind spot. Plus, alloys wheels add to the overall safety by ensuring good grip and handling.
The
2023 Mitsubishi ECLIPSE CROSS GT 4x4
is a premium
SUV
that offers unmatched comfort, convenience, and safety features. From the powerful engine to the sleek interior, this vehicle is designed to offer an exciting driving experience. Whether you're looking for a reliable daily commuter or planning an adventure trip, this SUV is sure to exceed your expectations. It's the perfect vehicle for drivers who value sophistication and innovation. Experience the ECLIPSE CROSS GT for yourself and discover why it's so celebrated among car buyers.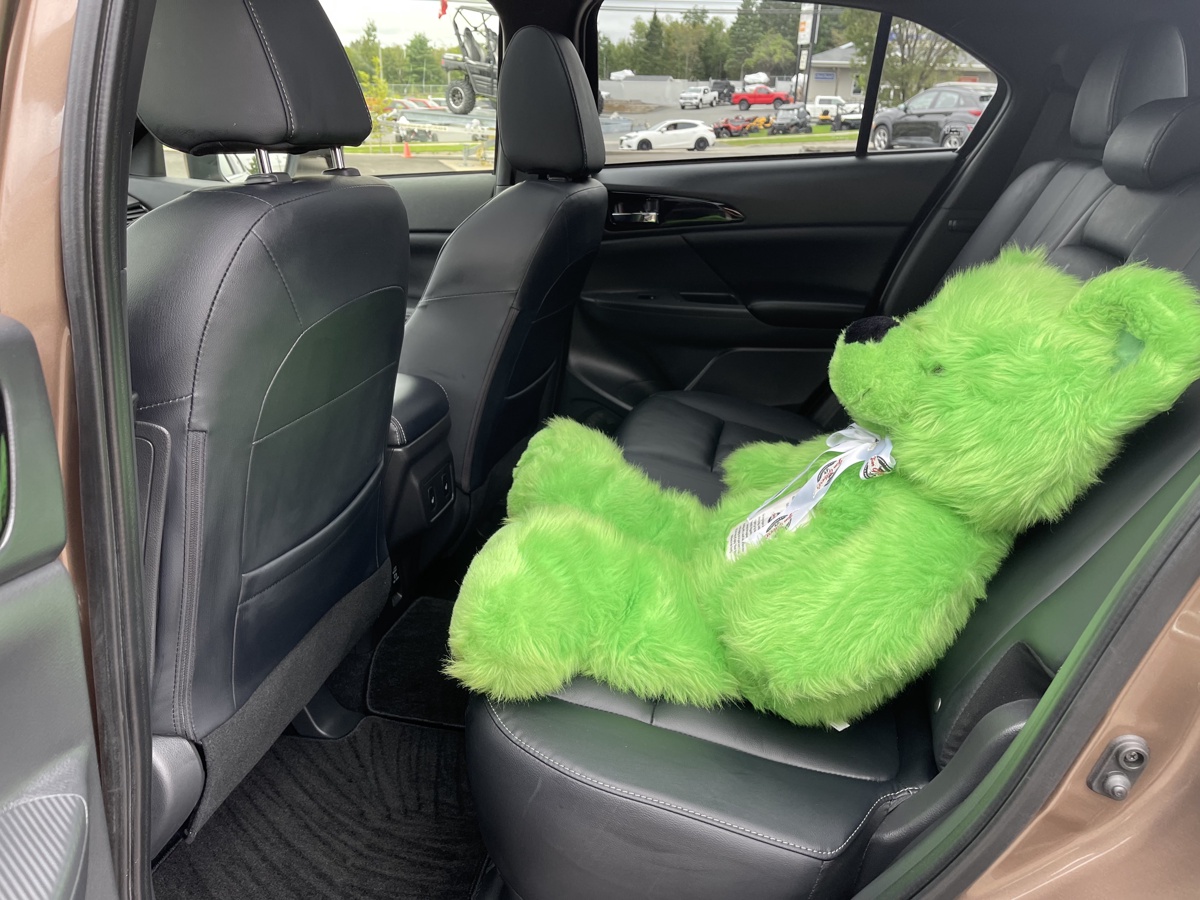 Looking for a reliable caring car dealer for your next pre-owned vehicle in Fredericton? Jim Gilberts Wheels and Deals has got you covered! Our vast inventory of low-kilometer used cars, trucks, mini-vans, and SUVs of all makes and models will fulfill your requirements. We are dedicated to providing superior customer service and satisfaction. At Jim Gilberts, we strive to make your shopping experience unique and unforgettable. So, when it comes to quality and savings, check out Jim Gilbert's Wheels and Deals!
Full Helpful Financing, 0 Down