Things to see and do this Friday in Fredericton
Unique Art Installations by Sculptor Kim Vose Jones. LOCATION: UNB Art Centre, 9 Bailey Dr.
NBCCD Christmas Craft Sale. LOCATION: George Fry Gallery, 408 Queen St.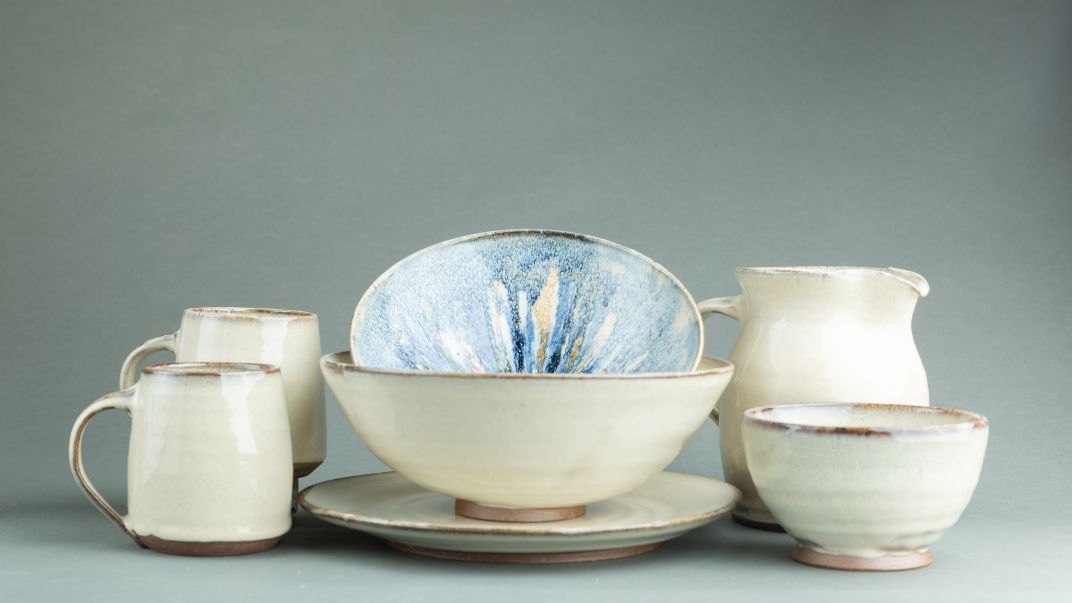 Beaverbrook Art Gallery Exhibits. LOCATION: 703 Queen St.
Gallery 78 Exhibits. LOCATION: Gallery 78, 796 Queen St.
George Goguen: Œuvres inédites en trois dimensions. LOCATION: Galerie des Bâtisseurs, Centre communautaire Sainte-Anne, 715 Priestman St.
New Brunswick Spirits Festival. LOCATION: Delta Fredericton, 225 Woodstock Rd.
Live Music in the Fredericton Capital Region. LOCATION: Various.
Americana Weekend. LOCATION: Various Fredericton Venues.
Food Market at the Ex. LOCATION: Capital Exhibit Centre, 361 Smythe St.
Tequila Tasting with James Bailey. LOCATION: Dos Toros Taqueria & Tequila, 526 Queen St.
Those Movies. LOCATION: Charlotte Street Arts Centre, 732 Charlotte St.
Jeremy Dutcher- The MOTEWOLONUWOK ᒣᑏᐧᐁᓓᓄᐧᐁᒃ Tour. LOCATION: Fredericton Playhouse, 686 Queen St.
Contemporary Music Festival - Rhythms and Rituals. LOCATION: Memorial Hall UNB, 9 Bailey Dr.