The exterior color of the 2021 Jeep Compass Trailhawk Elite 4x4 is elegant and sophisticated. It comes in a stylish shade of white that radiates a sense of luxury and exclusivity. This color makes the SUV stand out and turns heads wherever you go. The four-wheel drive further enhances the car's performance, making it easy to navigate in challenging terrains.
One of the most exciting features of the Jeep Compass Trailhawk Elite 4x4 is its 2.4L engine. This engine is powerful and energetic, providing a smooth ride, no matter the terrain. Whether you're driving on the highway, through the city, or off-road, the engine delivers the performance you need. Furthermore, the transmission is automatic, providing a seamless driving experience.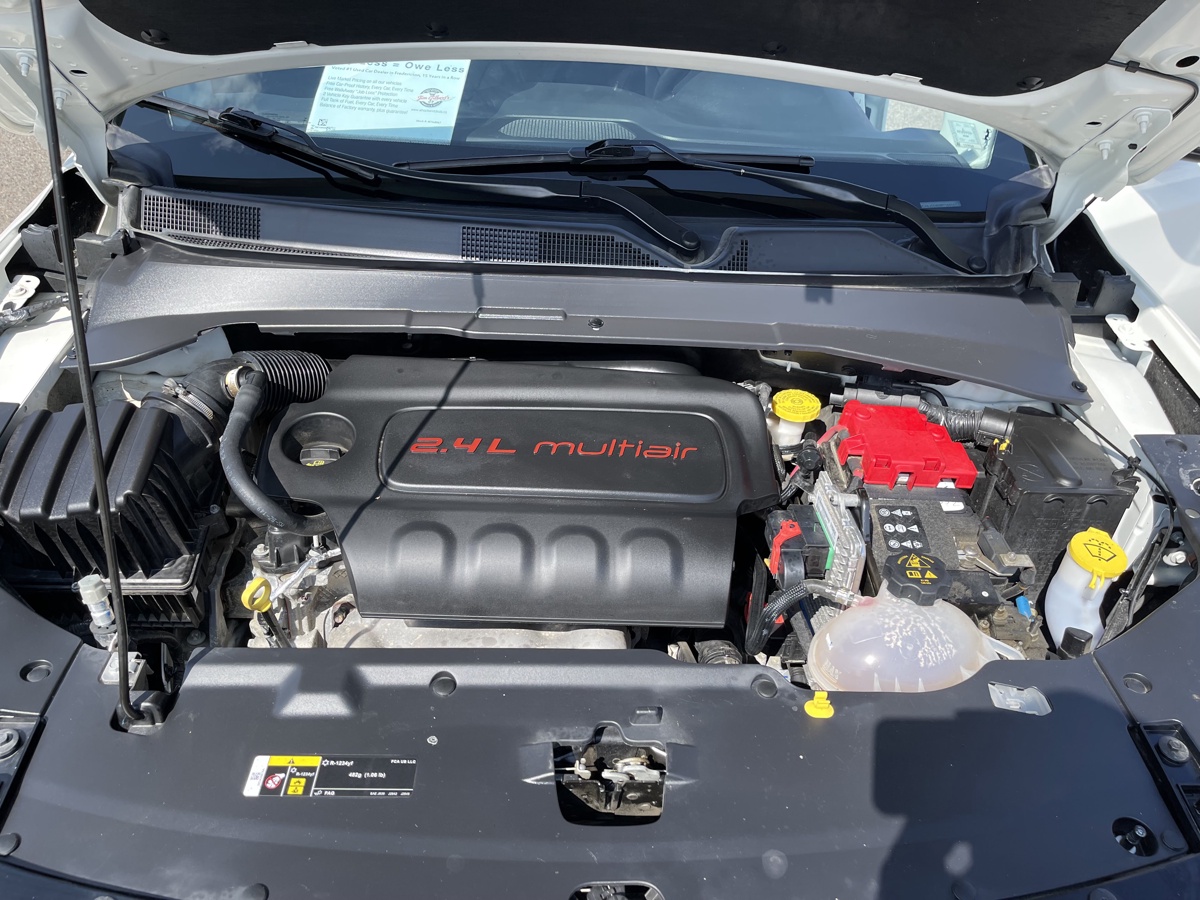 Now let's talk about the interior of the Jeep Compass Trailhawk Elite 4x4. The leather-heated cooled seats provide a comfortable ride, whether you're going on long or short trips. The seats can be warmed or cooled depending on your preference, making it easy to relax and enjoy your ride. The sunroof also adds an extra layer of comfort, providing ample sunlight and fresh air to breathe in.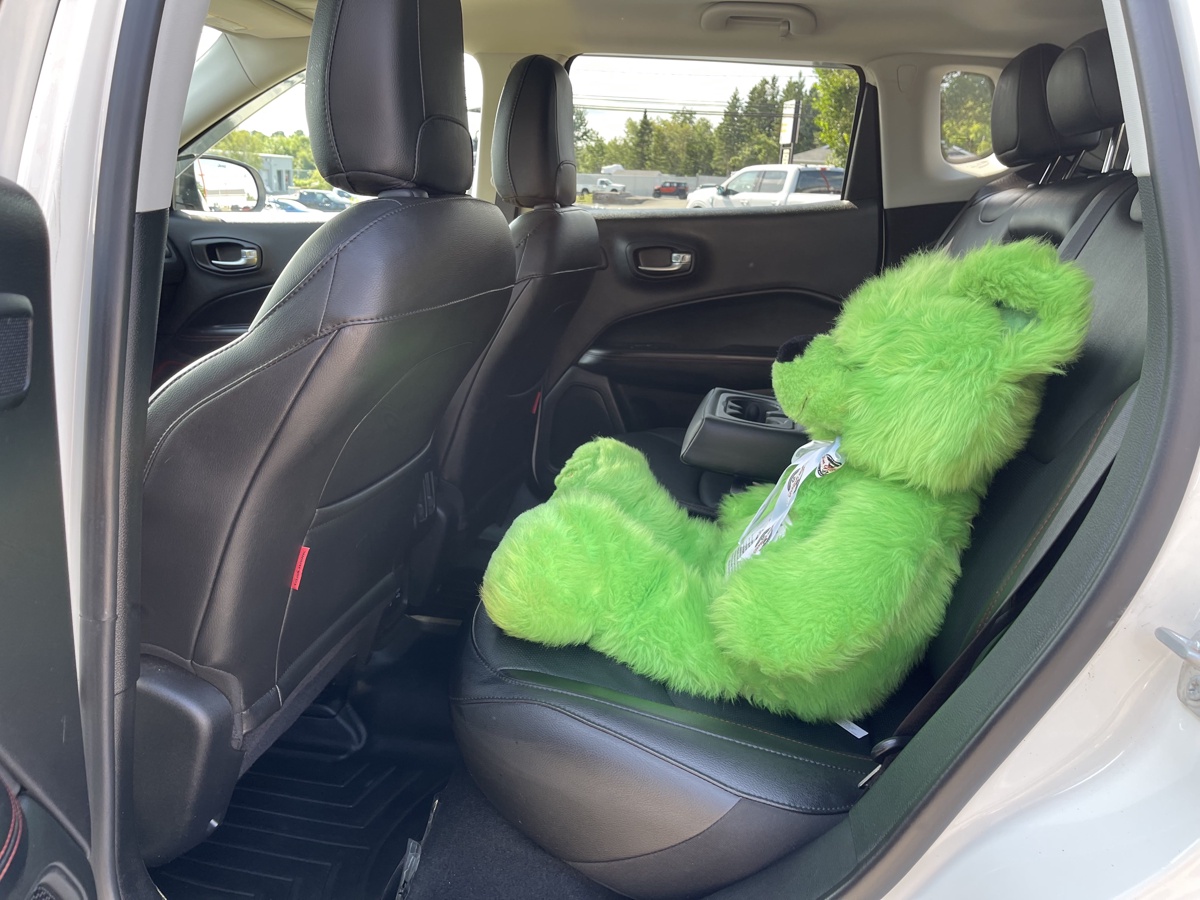 .
The navigation feature of the Jeep Compass Trailhawk Elite 4x4 provides a hassle-free driving experience. You can easily find your way around the city without worrying about getting lost. The SUV's advanced safety features like the blind spot monitor, rearview camera, and tow package give you the confidence to drive on any road without fearing for your safety.
The alloy wheels give the Jeep Compass Trailhawk Elite 4x4 an added level of sophistication and style. Their sleek design enhances the car's overall look, making it stand out on the road. The remote start and power liftgate features also make it easy to operate and handle.
If you're looking for an SUV that is stylish, powerful, and comfortable, the 2021 Jeep Compass Trailhawk Elite 4x4 is the perfect choice! With its TRAILHAWK PLUS + ADVANCED SAFETY GROUP, you get unprecedented protection and peace of mind while driving. The SUV's sunroof, leather-heated cooled seats, and navigation feature are all designed to provide a comfortable and hassle-free driving experience. And with the added features of the remote start, rearview camera, blind spot monitor, tow package and alloy wheels, the Jeep Compass Trailhawk Elite 4x4 has everything you need for a safe and enjoyable ride. Don't forget our factory warranty and 12-month Huggable Guarantee, giving you added protection and security wherever your journey takes you. So why wait? Book your test drive today!
Looking for a reliable caring car dealer for your next
pre-owned vehicle in Fredericton
?
Jim Gilberts Wheels and Deals
has got you covered! Our vast inventory of low-kilometer
used cars, trucks, mini-vans, and SUVs
of all makes and models will fulfill your requirements. We are dedicated to providing superior customer service and satisfaction. At Jim Gilberts, we strive to make your shopping experience unique and unforgettable. So, when it comes to quality and savings, check out
Jim Gilbert's Wheels and Deals!
Full Helpful Financing, 0 Down