Firstly, the F-150 Lightning is an electric car that happens to look like a truck. And a very cool one at that! The flashy design, the light-up grille, and the on-board power supply are just a few features that set it apart from other pickups. The towing capacity is also commendable at 10,000 pounds, which is more than adequate for the average person. However, if you were anticipating the
F-150 Lightning
to deliver as many traditional trucks do, you might be disappointed.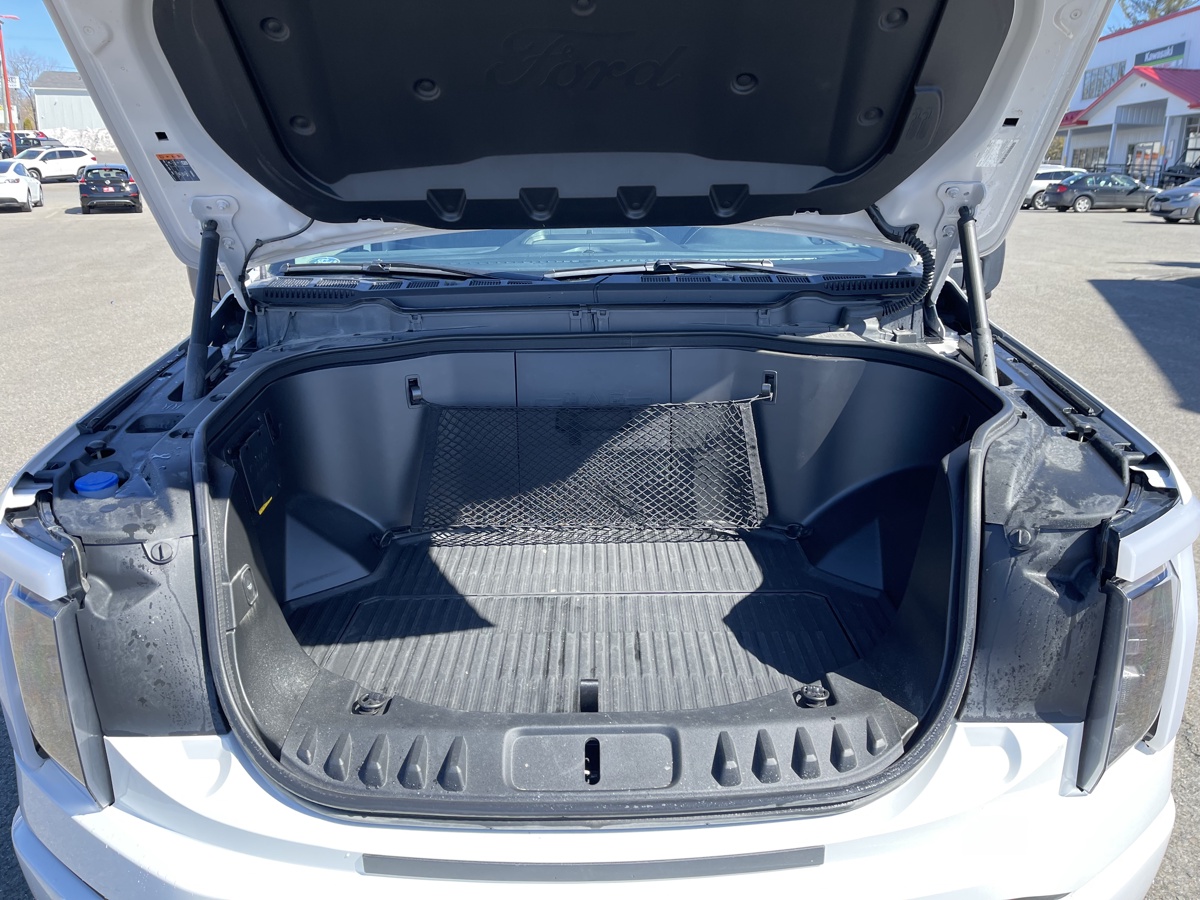 Secondly, the F-150 Lightning lacks the traditional features most truck enthusiasts desire, such as a V8 engine and off-road capabilities. The Lightning's maximum range is slightly above 400 kilometers, which is great for daily commutes and decent for planned trips. However, it comes with all the technological bells and whistles that can be expected from a modern electric car. Features such as the Co-Pilot 360 driver-assist system, over-the-air software updates, and a built-in Wi-Fi hotspot give the F-150 Lightning an edge in the electric car market.
Thirdly, the
F-150 Lightning
distinguishes itself from other electric cars in that it offers power to your home in the event of outages. The Lightning offers up to 9.6 kW of power via onboard electrical outlets. This means that you can use the car as a backup generator, which is incredibly useful during power outages. This revolutionary feature may replace traditional generators for many households in the near future.
Fourthly, the F-150 Lightning may not be the usual choice for those who depend on trucks as a work vehicle, but that doesn't mean it's not valuable. Its sleek and modern design may make it attractive to those who prefer their vehicle to make a statement. The Lightning is also incredibly spacious, making it a practical choice for families looking for a car that can carry a lot of gear. The Lightning is not just an electric car. It is an electric car with a truck bed, making it an ideal mixture of form and function.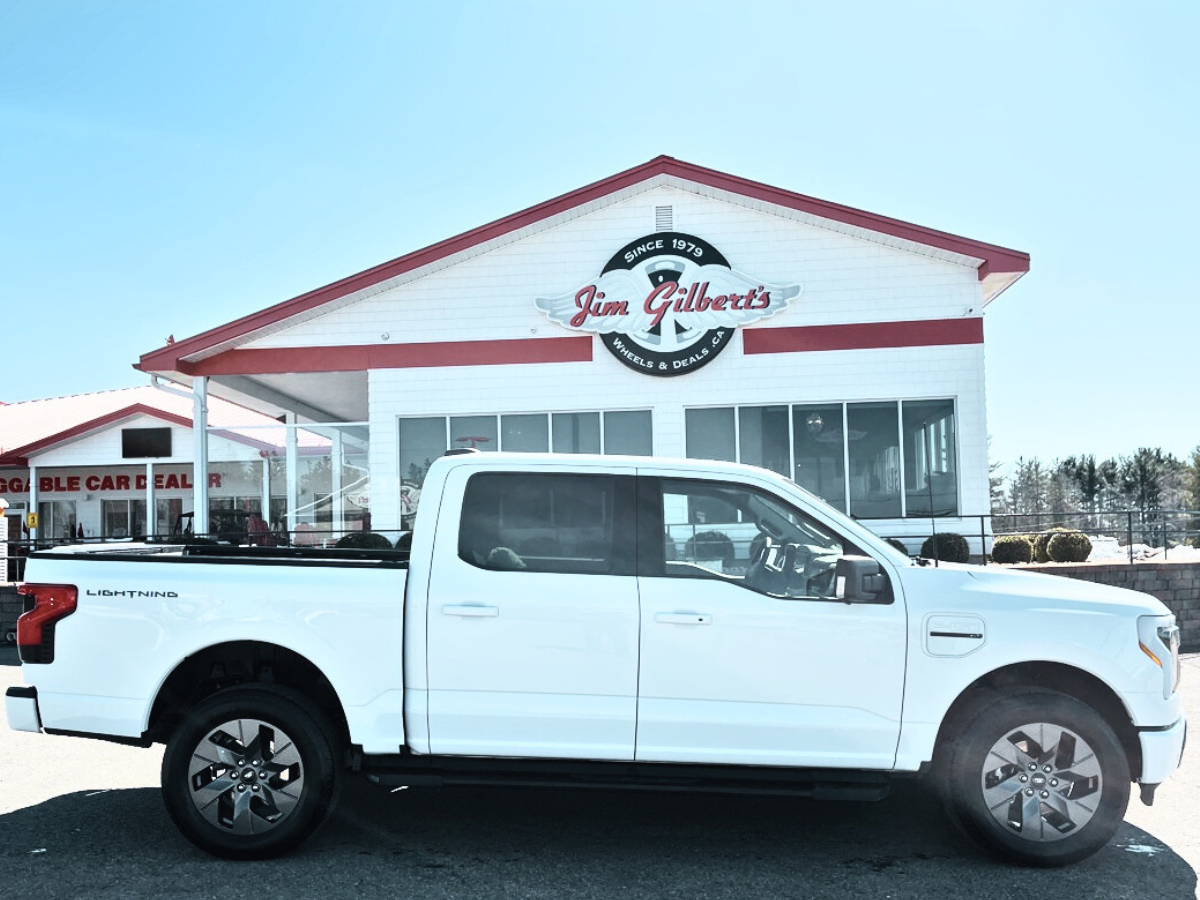 Conclusion:
The
Ford F-150 Lightning
may not be the traditional pickup truck, as it is missing a few essential features that most expect from a truck. However, by focusing on what it can do, rather than what it can't, it is an outstanding option for those looking for a reliable electric car with the added bonus of a truck bed. The F-150 Lightning is a Jack of all trades, and that's what makes it such an intriguing vehicle.
Looking for a reliable caring dealer for your next pre-owned vehicle in Fredericton? Jim Gilberts Wheels and Deals has got you covered! Our vast inventory of low-kilometer used cars, trucks, mini-vans, and SUVs of all makes and models will fulfill your requirements. We are dedicated to providing superior customer service and satisfaction. At Jim Gilberts, we strive to make your shopping experience unique and unforgettable. So, when it comes to quality and savings, check out Jim Gilbert's Wheels and Deals!
Full Helpful Financing, 0 Down