1. Turbocharged Engine
At the heart of the 2023 Chevrolet COLORADO 4WD Z71 is a powerful 2.7L turbocharged engine. With 308 horsepower and 348 lb-ft of torque, this engine delivers exceptional performance, allowing you to tow heavy loads or tackle off-road adventures with ease. Whether you're hauling equipment to the job site or taking your family on a camping trip, this engine has the power you need to get the job done.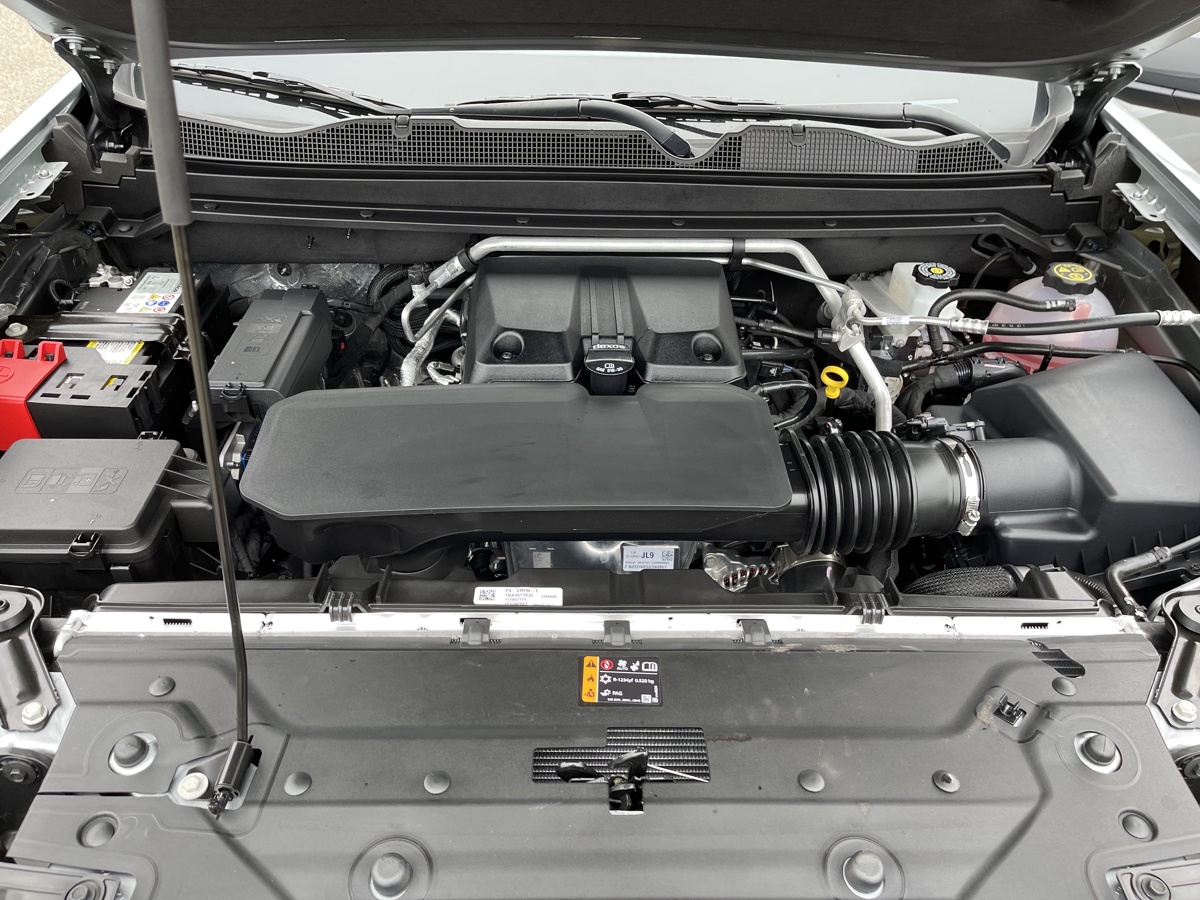 2. Advanced Technology
This truck is packed with state-of-the-art technology that makes driving safer, more convenient, and more enjoyable. The safety package includes features like forward collision warning, automatic emergency braking, lane departure warning, and a blind spot monitoring system. The convenience 2 package adds features like a sunroof, navigation, heated seats, remote start, and a rear camera/park assist. With these features, you can drive with confidence and comfort, no matter where the road takes you.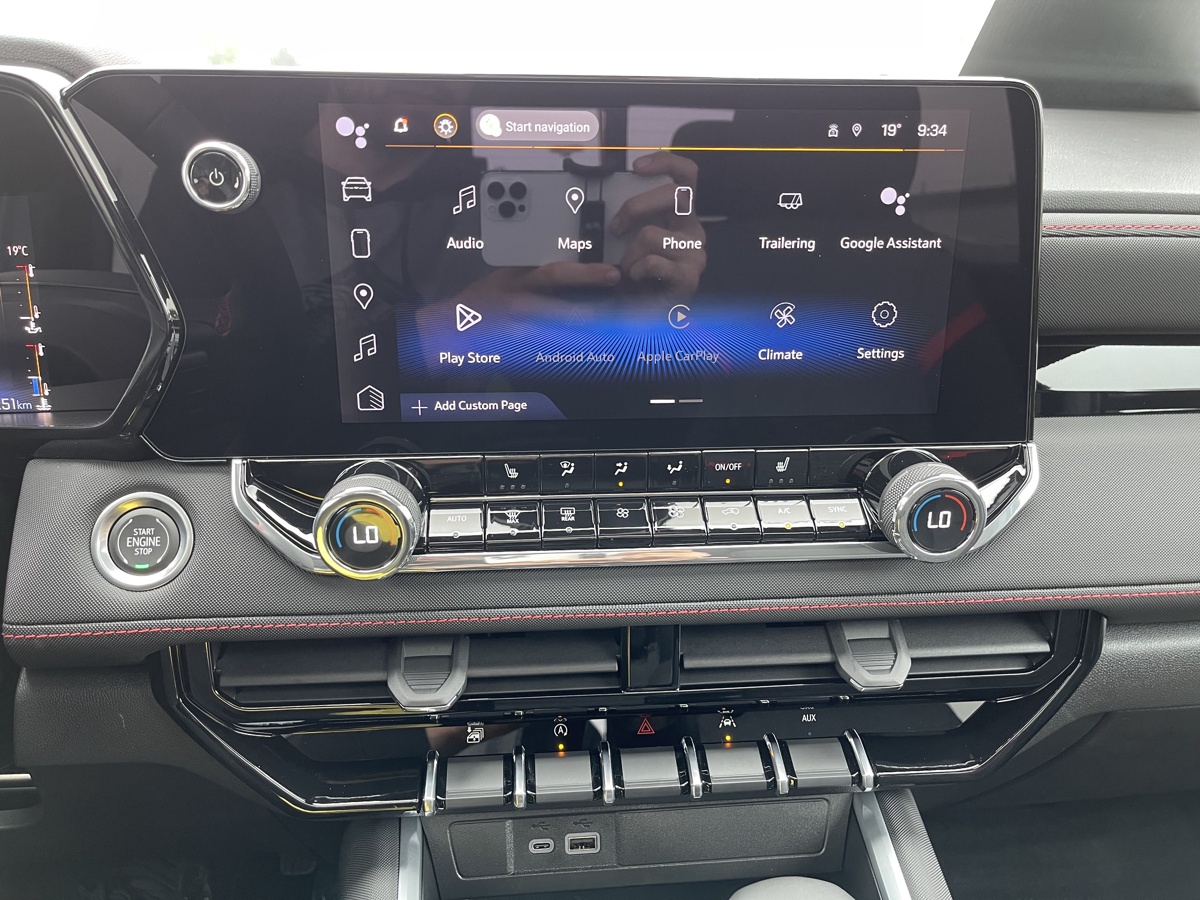 3. Trailering Features
If you often tow heavy loads, you'll appreciate the advanced trailering package on the 2023 Chevrolet COLORADO 4WD Z71. This package includes features like a trailer brake controller, an enhanced cooling system, and a hitch guidance camera. These features make it easier and safer to tow heavy equipment, boats, or trailers.
4. Stylish Design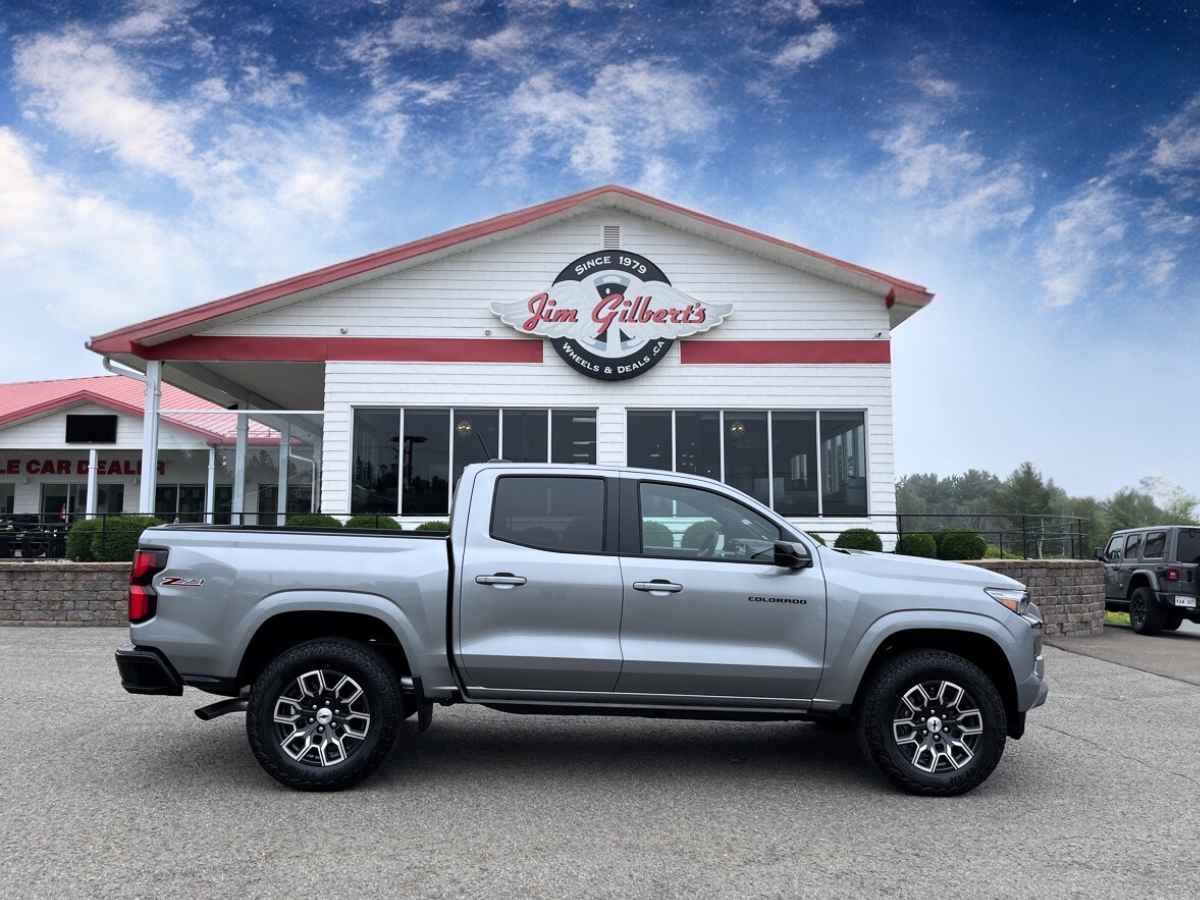 The 2023 Chevrolet COLORADO 4WD Z71 also sports a stylish design that turns heads wherever you go. With its sporty grille, alloy wheels, and bold exterior color options, this truck looks as good as it performs. Inside, the cabin is spacious and comfortable, with premium materials and advanced features like an infotainment system.
5. Warranty and Value
Finally, the 2023 Chevrolet COLORADO 4WD Z71 offers exceptional value, with a factory warranty that covers you for years to come. With just 220 kilometers, it's practically brand new, and it comes loaded with features that would cost thousands more on other trucks. This makes it an excellent choice for anyone looking for a truck that offers the perfect blend of power, convenience, and value.
Conclusion:
In conclusion, the 2023 Chevrolet COLORADO 4WD Z71 is a powerful and convenient truck that offers exceptional value. With its turbocharged engine, advanced technology, trailering features, stylish design, and warranty, it's an ideal choice for anyone looking for a truck that can handle any challenge. Whether you're a busy professional or a rugged adventurer, this truck has everything you need and more. So why wait? Visit your local dealer today and discover the perfect blend of power and convenience in the 2023 Chevrolet COLORADO 4WD Z71.
Looking for a reliable caring car dealer for your next pre-owned vehicle in Fredericton? Jim Gilberts Wheels and Deals has got you covered! Our vast inventory of low-kilometer used cars, trucks, mini-vans, and SUVs of all makes and models will fulfill your requirements. We are dedicated to providing superior customer service and satisfaction. At Jim Gilberts, we strive to make your shopping experience unique and unforgettable. So, when it comes to quality and savings, check out Jim Gilbert's Wheels and Deals! Complete Helpful Vehicle Financing Available