Kia Forte a Good Car or Excellent Car?
Fully redesigned in 2019 it has been cloned for 2020 Kia Forte.
Enjoy the comfortable seats, the intuitive info system and a really nice designed dashboard. Loads of trunk space and very, very reliable.
With too many to mention safety and standard features. Your money goes further with a Jim Gilbert's Wheels and Deals slightly used KIA.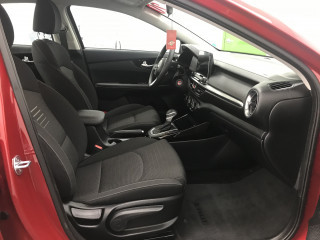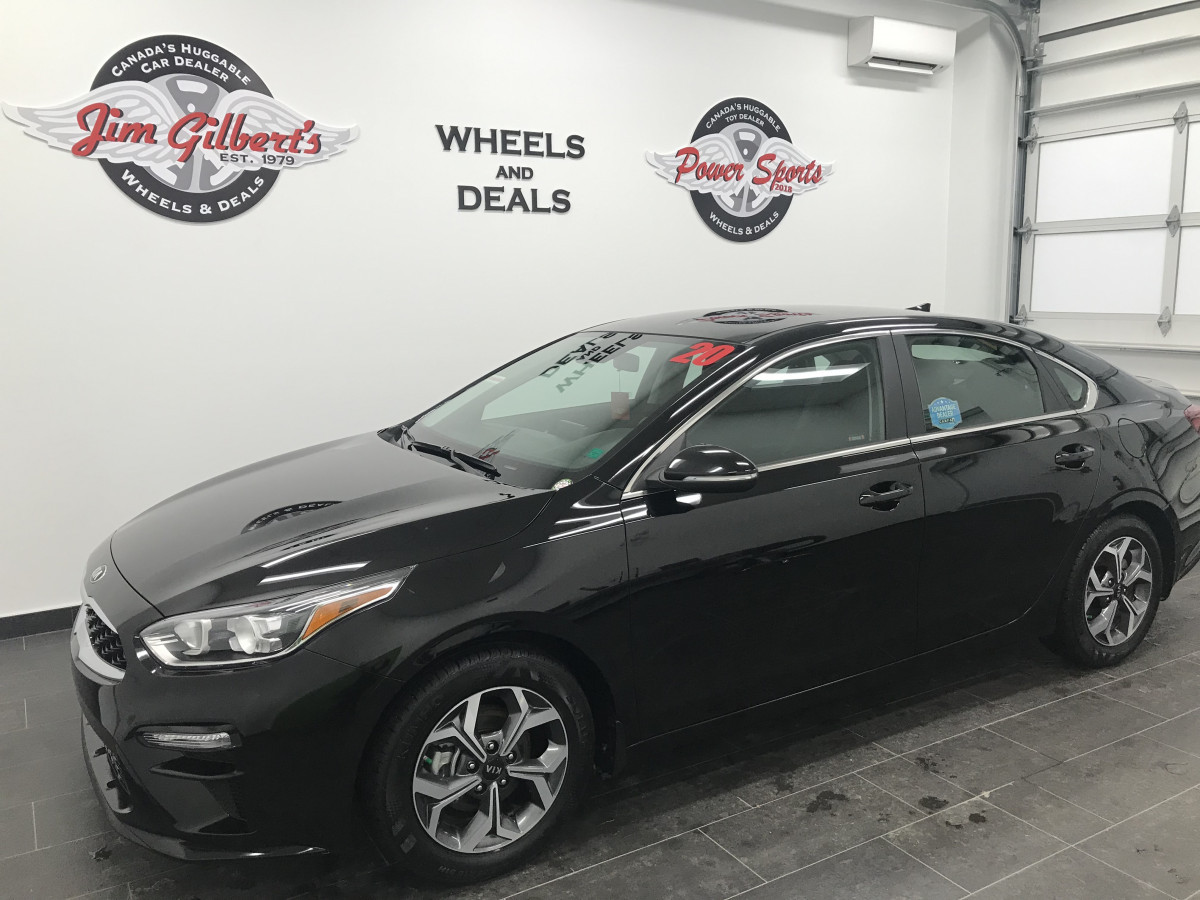 Why Buy a slightly Used Kia?
Why not! Save some of your hard earned money and take… your family on a road trip this summer because when you think of it aren't all cars used cars the minute you buy them? Purchasing a Jim Gilbert's Wheels and Deals vehicle just makes good cents.
Stop by and test drive our 2020 Kia Forte and decide for yourself how much you enjoy the upscale cabin, great quality and affordability.
Get all the upgrades of new at a used car price… NICE.. upgrades include exterior styling and a new look awesome interior, standard touch-screen system with Apple CarPlay and Android. Jim Gilbert's Wheels and Deals 2019 - 2020 KIA Forte has more rear legroom and more cargo space.
Full financing - Zero Down… Get a lot more for less at Canada's Huggable Car Dealer. Where we are putting the fun back in the your car buying experience.
402 St. Mary's St. Fredericton, New Brunswick, Canada, E3A 8H5
506-459-6832