5 benefits of buying a used car
When you're looking for a car, you have a lot of choices to make. Not only do you have to choose the make and model of the vehicle, you also have to decide whether to buy it new or used. Some people head to the nearest car dealership, tempted by the prospect of being the first to drive a car and swayed by advertisements of low interest rates.
However, if you want to make the most of your budget, you'd be wise to buy a used car. Here are five benefits to doing so.
1. Used cars hold their value
A new car loses as much as 30% of its value in the first year. This means that if you buy a brand new car today, in a year or two, it won't be worth anything close to what you paid.
2. It'll cost less
Used cars are thousands of dollars less than brand new ones. If this is your first car or you're on a budget, pre-owned is the only way to go. Paying less for a car translates to lower sales tax and you'll save money on insurance too.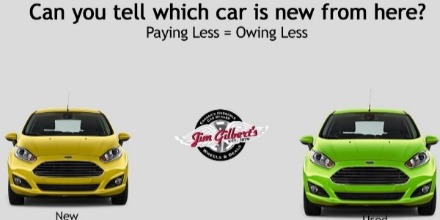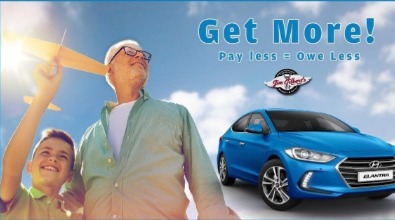 3. You'll pay less interest if you're financing
New car dealers try to hook their clients with low interest rates, but these aren't always as good as they seem. A slightly higher interest rate on a less expensive car will cost you less in the long run if you're planning on financing the purchase.
4. You'll get a better car
Not many people can afford to buy a brand new luxury car with all the bells and whistles. But the same car that's a few years old can be surprisingly affordable. If extras like navigation systems, backup cameras and leather seats are important to you, you'll get them at a lower price when you buy used.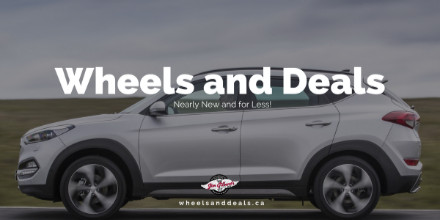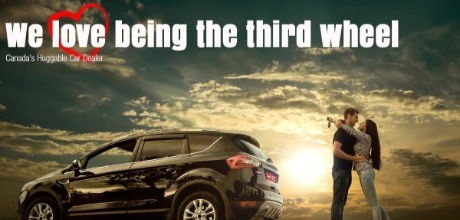 5. Used cars are reliable
Cars are built to drive at least 160,000 kilometres. This means that even a used car will run for many years. And when you buy a vehicle from us, it's undergone a full motor-vehicle inspection, has new oil and filters and had all its fluids topped up. This translates to a car that you can trust.