Vespa… why we became a Vespa dealer!
Blame it on The Big Bang - Blame it on Howard - Blame it on Travel - Blame it on Italy.... but Vespa Wheels and Deals is happening and Chelsea Davis and Team Huggable excited to bring you more environment friendly choices....
Blame it on the Big Bang
Blame it on the Big Bang .. Every time Howard Wolowitz rides his scooter on an episode of The Big Bang Theory.. Dawna Gilbert ... Chelsea's mother grins and smiles.. and says I would love to have a Pink Vespa… who can forget Sheldon hanging on for dear life... lol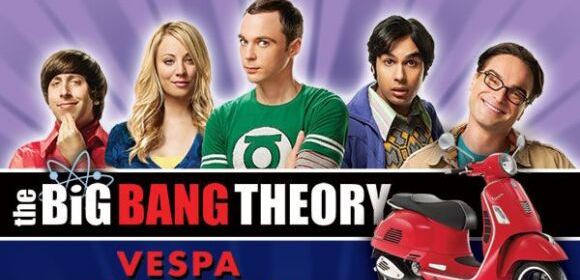 Maybe because…. they are easy to park and easy on fuel. A Vespa gets between 110 and 160 kilometres per gallon, that's like 2.3700 litres/100km. As a bonus, Vespa's fuel economy also helps the environment.
Can you imagine the gas savings. This along will pay for your new toy..
A litre not bought is a a lot of tax savings.. lol....
Robbie loves passing by the gas pumps..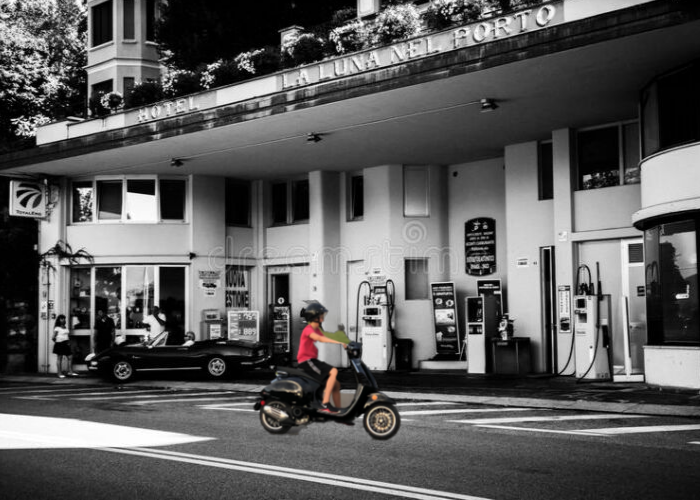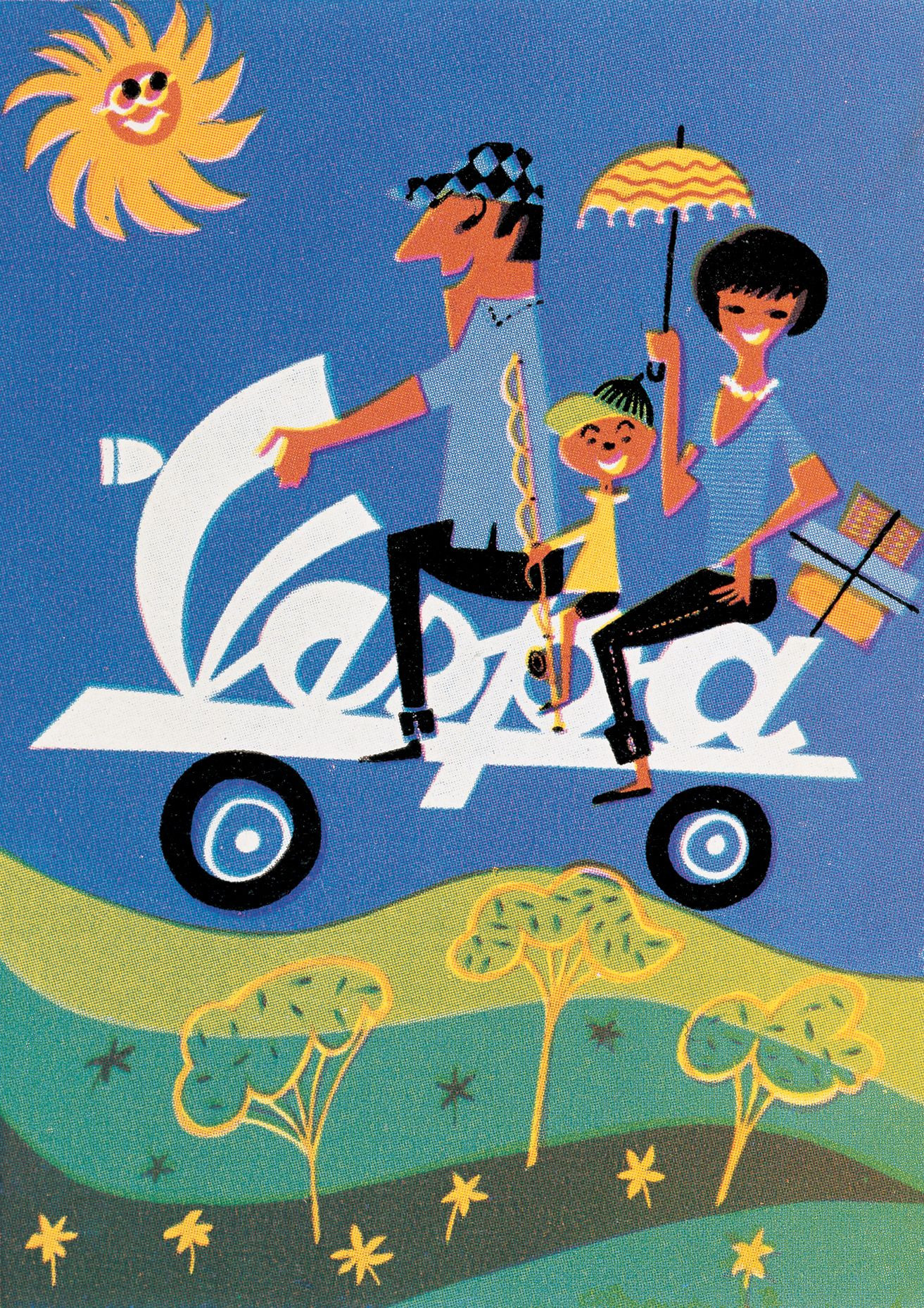 Or maybe it's the fun factor…In addition to being eco-friendly, relatively inexpensive and requiring fewer trips to the pump, Vespas also have a fun factor that intrigues their owners. It is just lots of fun zipping around the streets of Fredericton and the back roads of New Brunswick.
Why not become a Vespa family...
make day trips... fun trips...


Or maybe its just because your 14 year old daughter or son can get out and about. Yes, they can drive their scooters on the streets and roads of New Brunswick.
Vespa news... responsible young adults that can get mobile sooner.... love to get part time jobs and pay for their own way. Plus it makes getting to practice a Buzz..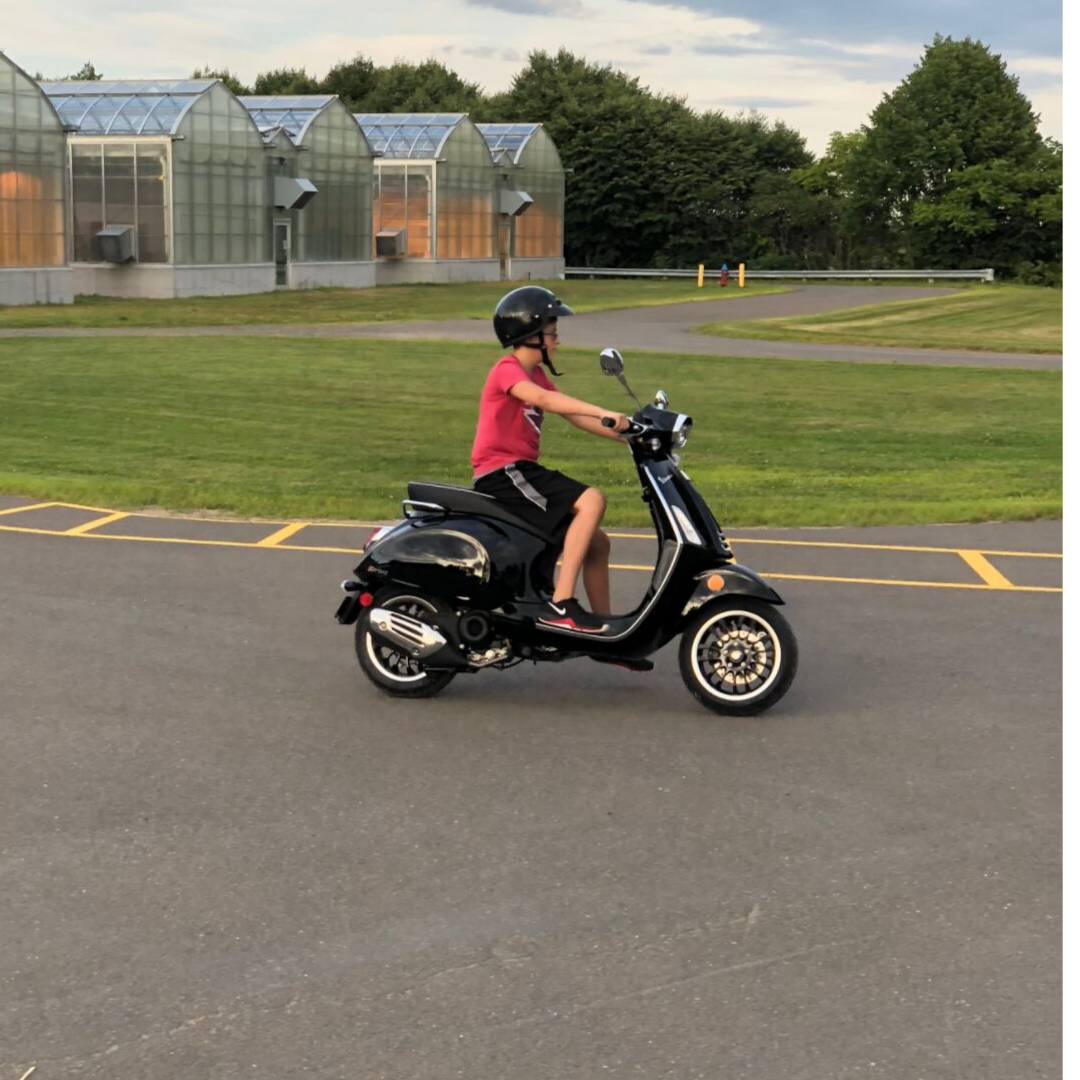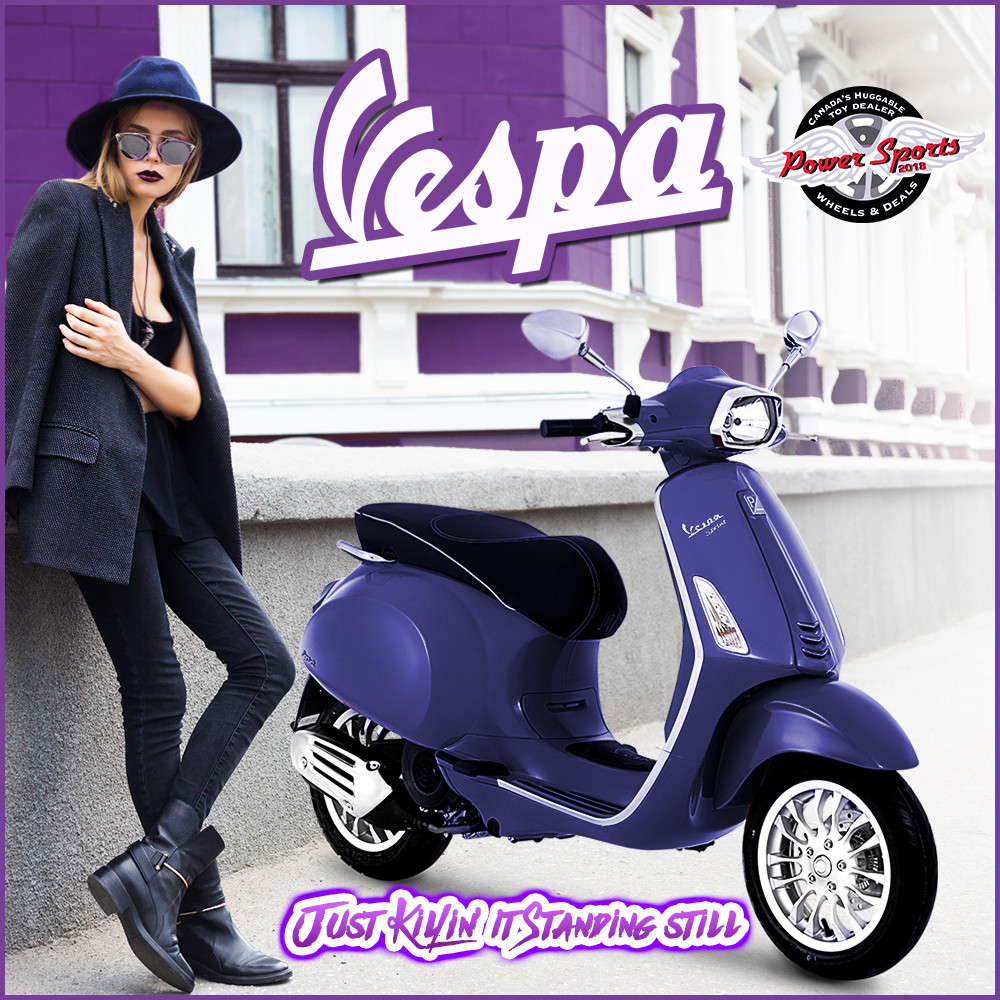 But Vespa is not just for the young, the young at heart love them too.
Here is what the Zimmermans have to say… "We've ridden scooters for five years now and just love it," Peggy said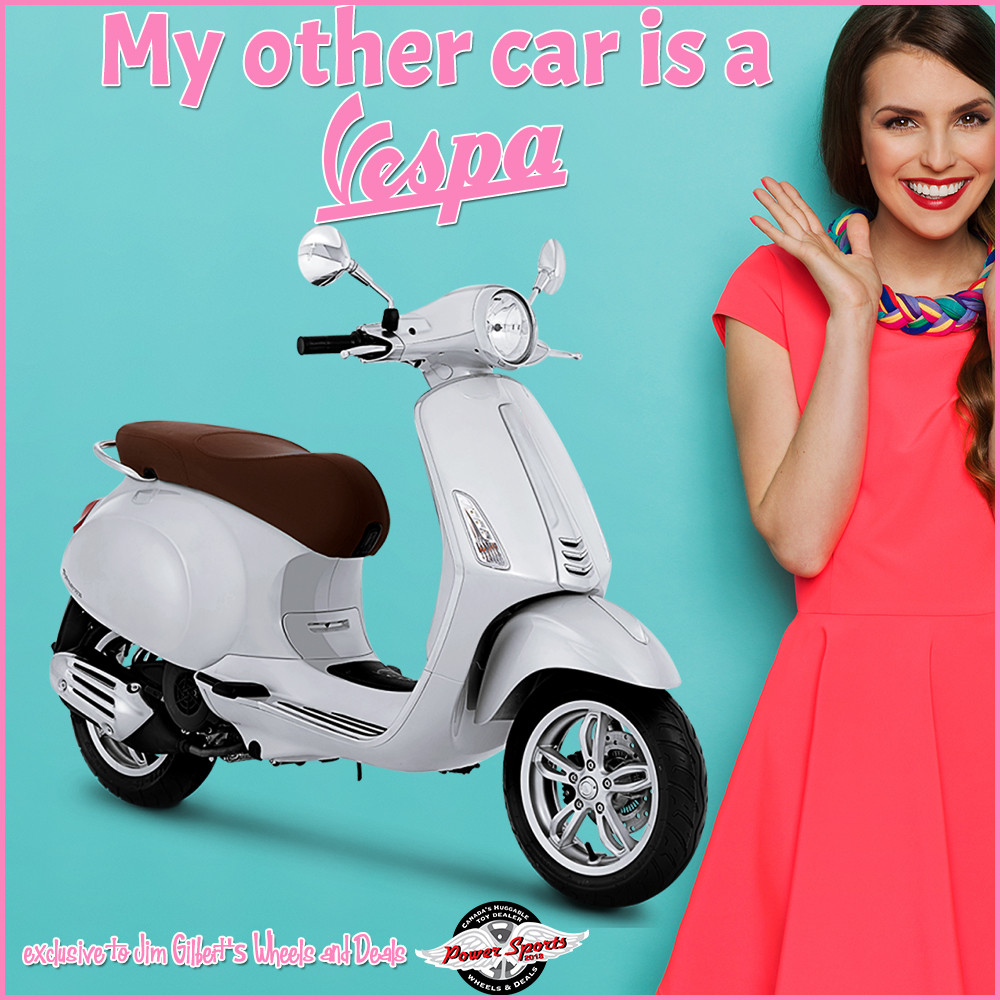 "Both in their sixties, the Zimmermans are retired, although Dennis still works part-time at Enterprise car rental and often rides his Vespa to work. Peggy uses her scooter for small errands and the two frequently take weekend rides around town.
Italian for "wasp," the Vespa is named for the buzzing sound it makes when cruising along city streets. Despite the economy, or perhaps because of it, that buzzing is being heard more and more often.
In a small Pennsylvania town a young guy bought a little 49cc scooter. A lot of people thought he was a bit strange, including myself. We were saying, why doesn't he get himself a real bike. At the time he was the only scooter rider in town. One day he let me ride it, and I was hooked. Now there are 8 of us scooter riders. All of us with the same 49cc scooter. A scooter is sooooo much fun. I mean, I still have my Fat Boy and V-Max, and they are fun too. But around town? A scooter is so much easier. Going bar hopping is awesome. If I need to get on the interstate, then I break out the Harley or Mr. Max. But, around town, It's the scooter. Like I said, ride one and you will be hooked.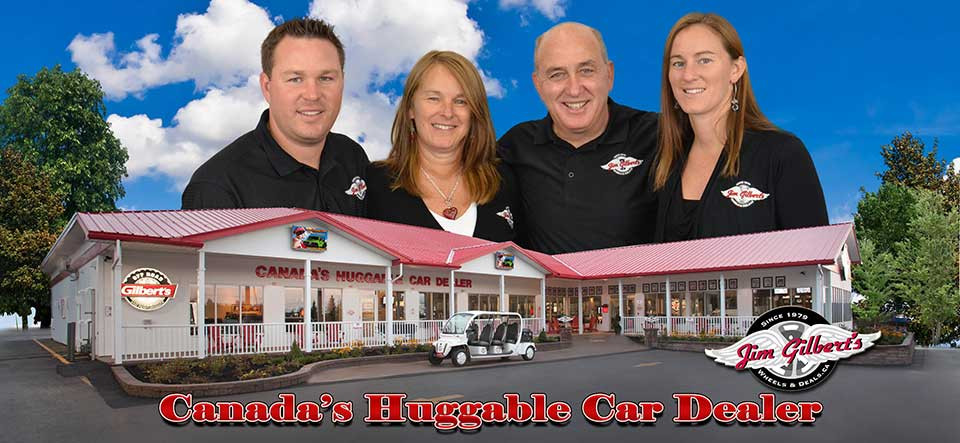 Howard you too are invited
There is a Huggable surge in the popularity of high-mileage, low-cost scooters and E-bikes and we are happy to be leading the way..
Trend setting maybe.. long term thinker could be.. Huggable … yes…
Dawna Gilbert.. wanted a Vespa.. she now has a Vespa dealership…
and Howard you too are invited to stop in anytime…