How to Choose the Perfect Used Car for Your Needs
It's no secret that new cars depreciate in value as soon as you drive them off the lot. Opting for a used car can allow you to get behind the wheel of your dream ride for a lot less than its original cost. And by following these five tips, you can ensure you drive home with a car that meets your needs.

1. Set a budget
The very first thing you need to do is figure out how much you'd like to spend. Buying a used car can help you save money, but not if you spend more than you intended. Don't forget to factor in a little extra for provincial sales tax, and any repairs or upgrades needed.
k.

2. Choose your make and model
A quick search for "used cars" in your area will yield thousands of results and leave you feeling overwhelmed. Making a list of different brands you'd like to own, and then narrowing it down to your top three choices, will help you refine your search. The more you know about the car you're considering, the more likely you are to be happy with your purchase.
3. Decide between a private seller and a dealer
While a private seller may have the exact make and model you're looking for, there are risks to buying from them. A private seller typically only has one vehicle to sell and will be sold "as is." You won't have access to Certified Pre-owned protection. Any problems with the car after you buy will be your responsibility.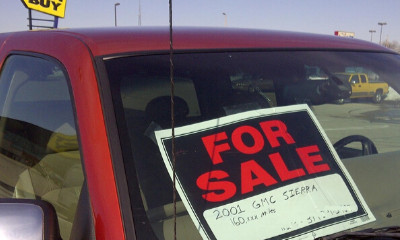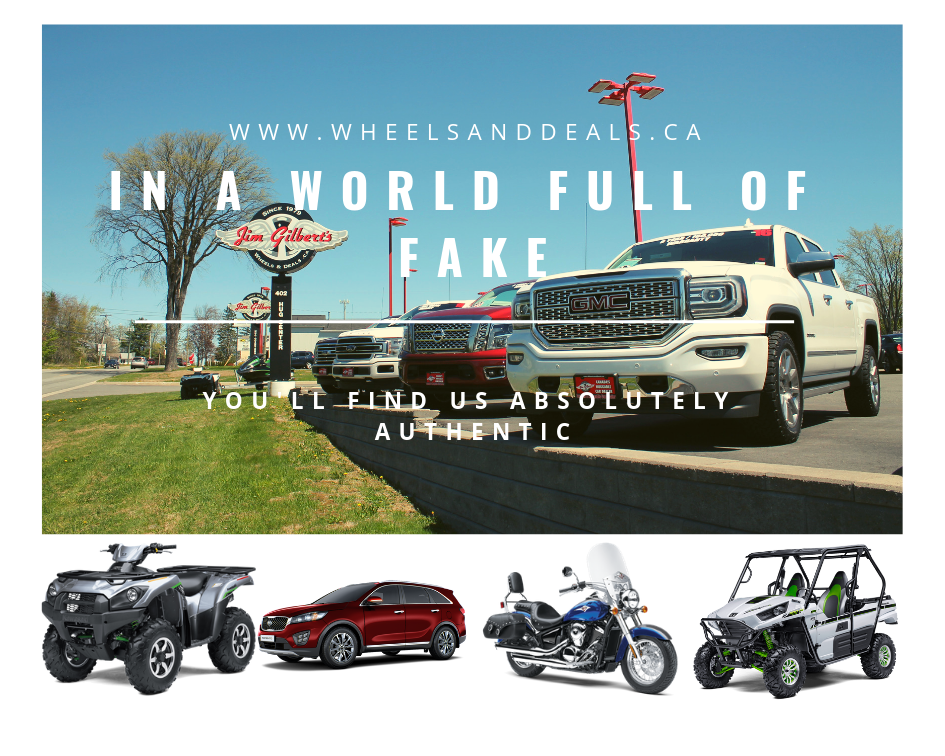 4. Take it for a test drive
This is your chance to play with all the buttons and knobs. Make sure everything inside the car is working and take a look at the dashboard for any lit-up engine lights. Gauge your level of comfort while in the driver's seat and whether or not the seat and wheel can be adjusted according to your liking. Pay attention to any strange smells or sounds while you're driving.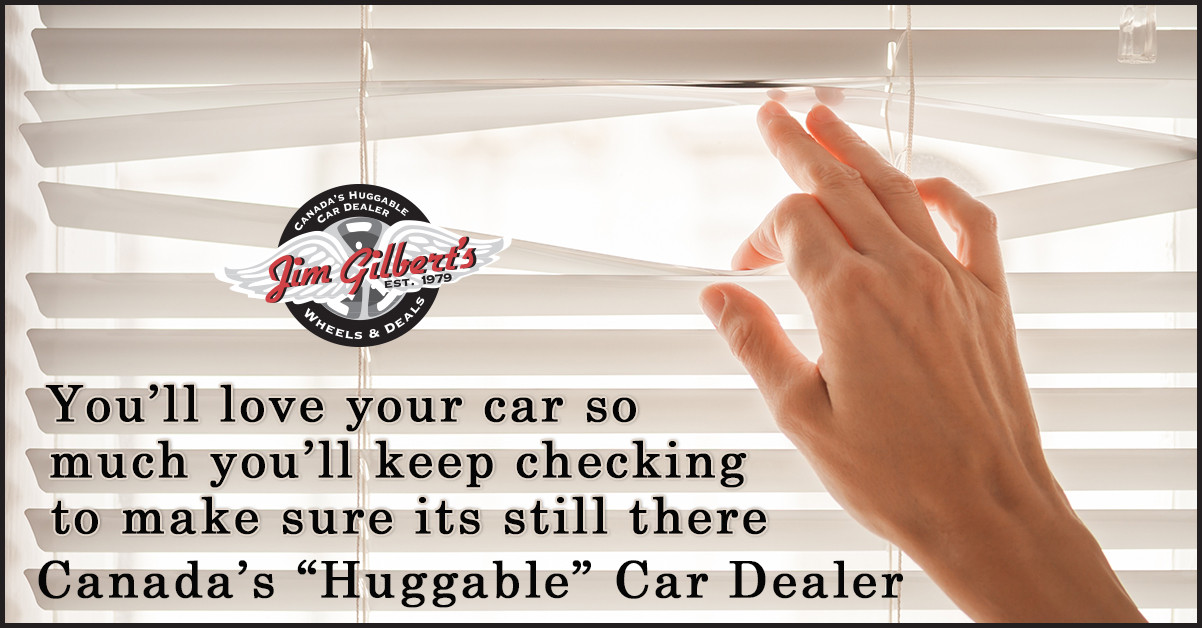 6. Get it inspected by a mechanic
Even if you know your way around cars, popping the hood isn't always enough to get an accurate picture of the car's condition. If you've found a used car you're serious about buying, a trip to a garage for a pre-purchase inspection is a worthy investment.